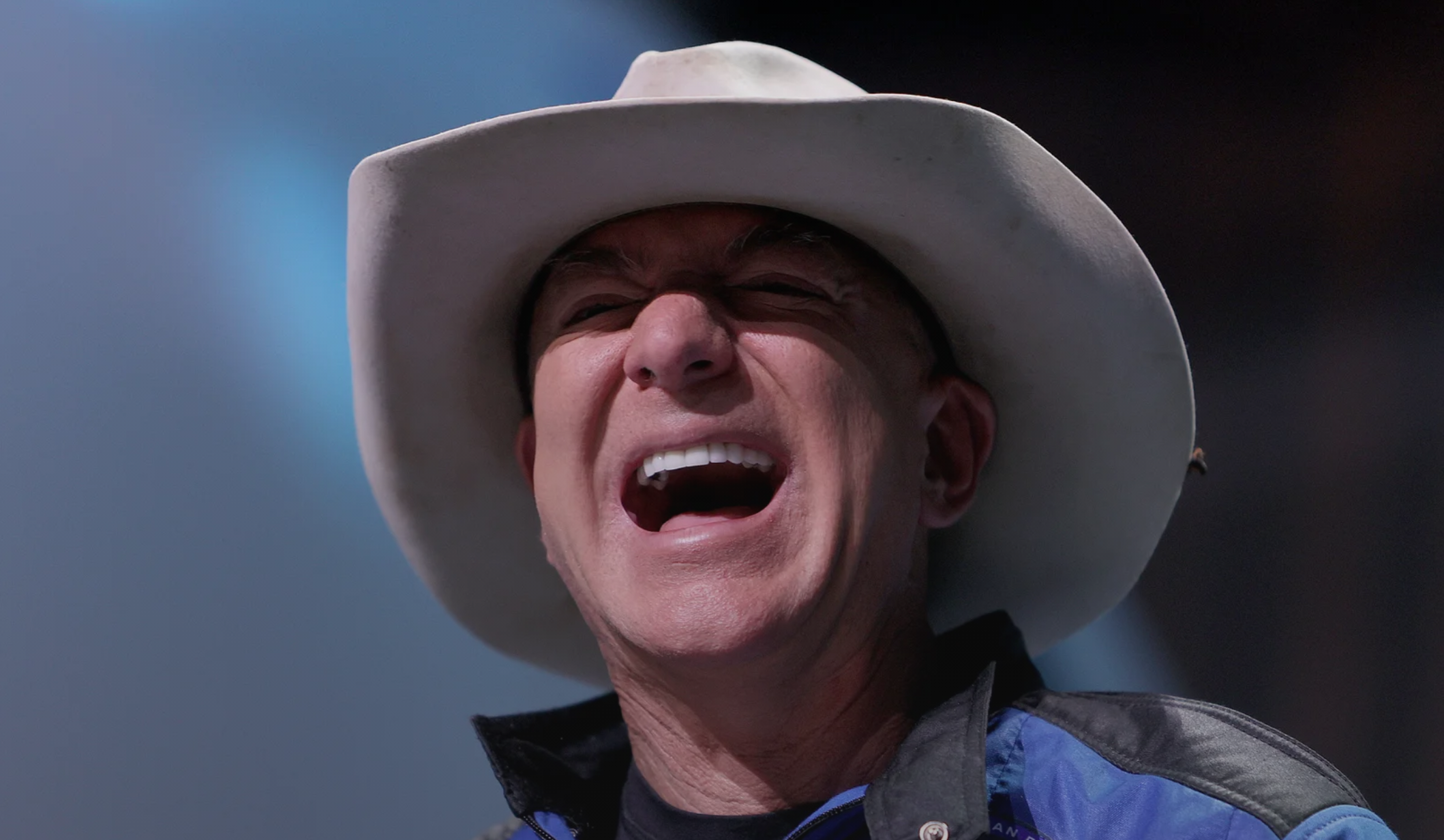 The Federal Aviation Administration has settled the "astronaut" debate. Jeff Bezos and Richard Branson are not. Riding into space does not an astronaut make.
According to a new policy, there are three requirements to become an astronaut:
Meet requirements for flight crew and training.
Flew at least 50 miles or more above the Earth's surface.
"Demonstrated activities during flight that were essential to public safety, or contributed to human space flight safety."
In other words, you have to be doing something other than being a passenger.
Only three agencies can designate someone as an astronaut: NASA, the U.S. military and the FAA. NASA and the military can only qualify their own employees so that means the FAA is the only agency that can bestow the title upon a civilian and currently: bankrolling your own space mission and hitching a ride doesn't count.