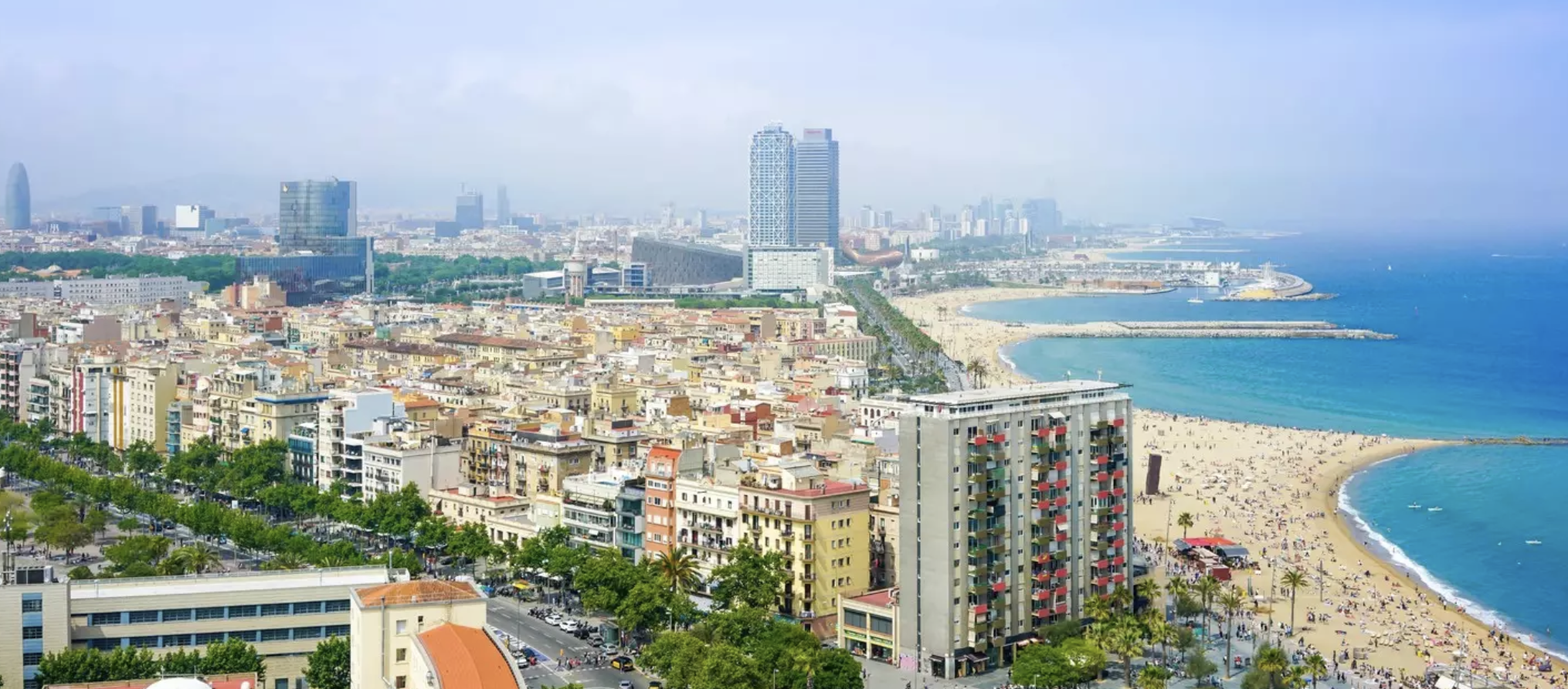 The pandemic made city planners in Barcelona realize just how little public space there is in their city. Now the city is speeding up plans to add more green space in the next 10 years, as well as prioritized public spaces for parks, nature, and places for children, women, and the elderly.
Barcelona is a concrete jungle with dense traffic and an air pollution problem. The city has designated 38 million Euro, or $46.5 million, to make major changes including designated green zones.
Barcelona's plan is now being used as a blueprint for other European cities. In colder Nordic areas, green spaces are said to help reduce the risk of flooding. Experts have also noted that people who live in more polluted areas have been more likely to have complications and death from Covid.
European cities are harder to make green than vast American cities though. They tend to be smaller, more dense, and with older infrastructure to move around. It's a big challenge, but a necessary one.