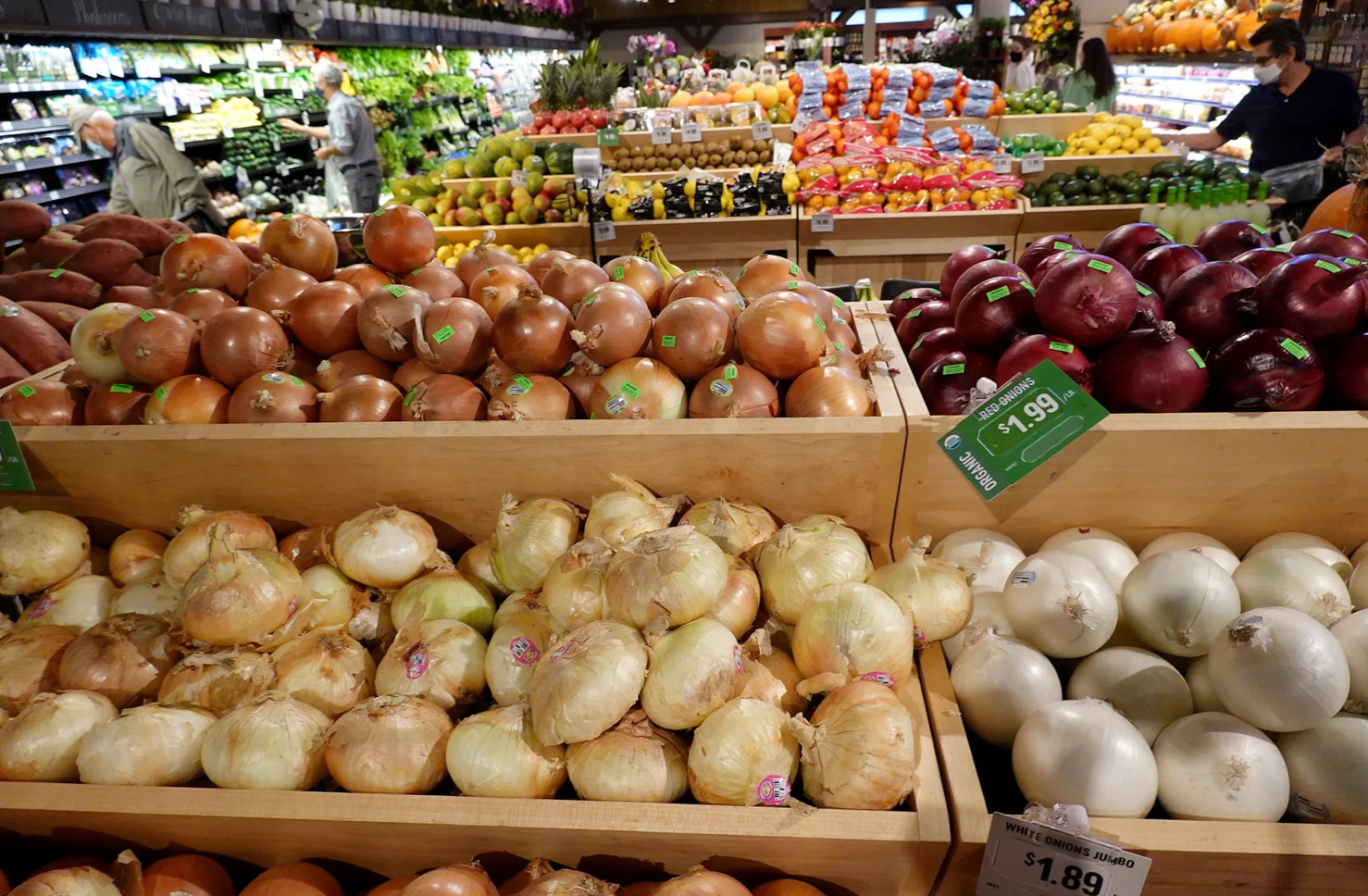 U.S. Department of Agriculture food recalls are way down and no one knows why.
In 2019, the USDA, which monitors meat, poultry, and egg products in the country, issued 126 food recalls. That went down to 32 recalls in 2020 and 47 in 2021.
No one really knows why people are hearing less from the USDA right now, but here are a few possibilities:
Food is getting safer – Experts told NPR that there has been "no discernible spike in the number of cases of foodborne illnesses," so maybe the decrease in recalls is actually a good sign.
Covid – Our least favorite/favorite scapegoat of the 2020s, Covid is responsible for a decrease in inspections as well as a decrease in reporting from producers and consumers. The virus also led to shutdowns, both at processing plants and restaurants, which shifted the entire food industry. This could have led to safer food or to more confusion that made monitoring tricky.
Foodborne illness is so 2019 – The CDC shows that pathogens transmitted through food dropped 29% from 2019 to 2020. The agency only tracks 15% of the U.S. population and who knows how many of them braved Covid to go to the hospital and get counted, but that's still a significant drop. Maybe those pathogens ran screaming from SARS-CoV-2 like we did.
The Food and Drug Administration, which is responsible for most other foods in the U.S., did not see a similar decrease in recalls, so that adds more confusion into the mix.
I'm still going to assume the food I get from grocery stores is safe, because that's the only way to live. But this is definitely a question mark I hope more people look into.