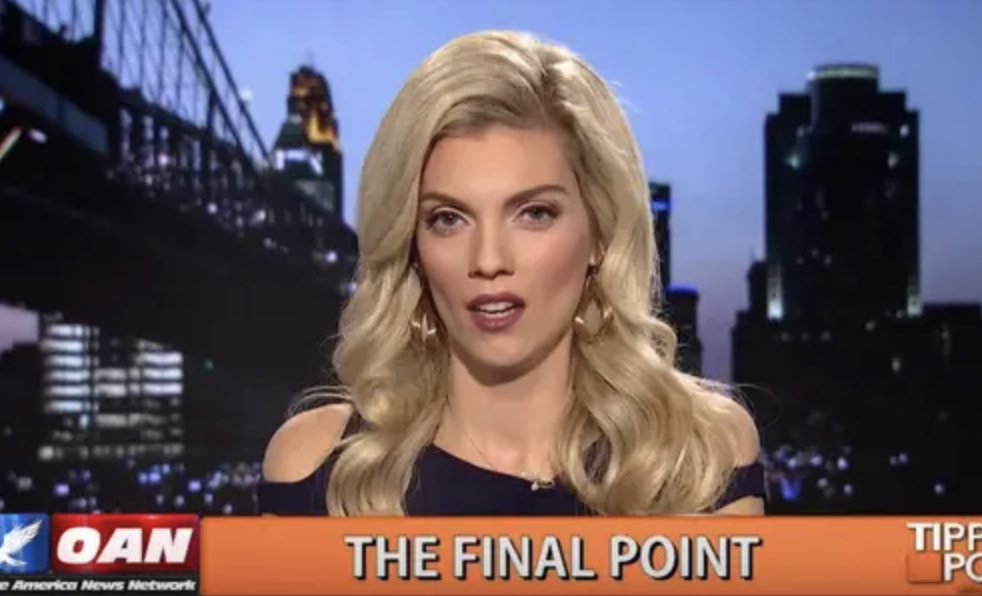 The One America News Network has had its hand slapped by YouTube, suspending the channel for a week for a video that showed a fraudulent Covid cure.
OANN is the new media darling of President Trump and has lured away Fox News' viewers away with its willingness to broadcast any crazy thing that is favorable to the President and his supporters.
OANN's YouTube channel has been demonetized and will be prohibited from uploading any new videos for the next week. The network will have to re-apply for YouTube's Partner Program in order to profit from its channel again in the future and re-admittance is not guaranteed. YouTube said that OANN had reached its limit on warnings for violating policies on Covid misinformation and will receive a strike for any future violations. If they get three strikes, the channel will be terminated.