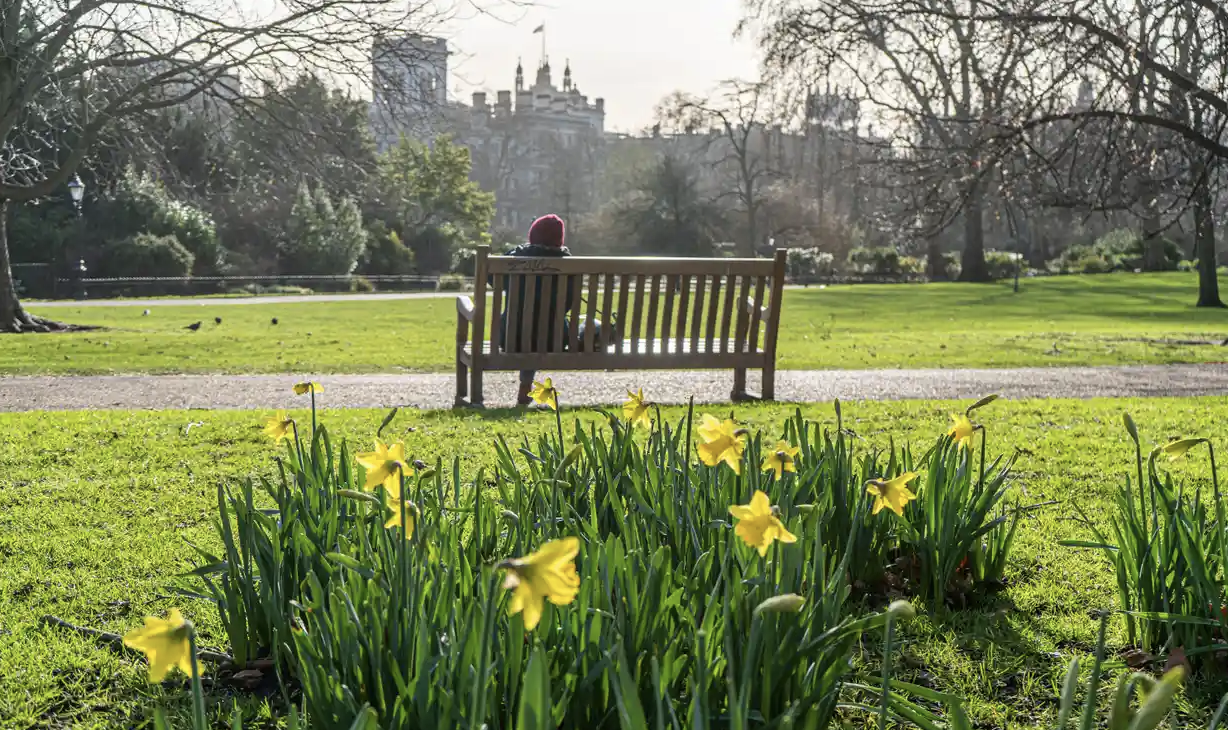 Spring is hitting early in the U.K. and experts say this will happen every year now due to climate change.
Research shows that plants have been blooming a full month earlier than they did prior to 1986 and this year, the mild and dry winter has blooms stirring in February.
Wildlife experts concur and say that they are seeing wildlife in action sooner and sooner. Some say that an early spring could mean a harsher allergy season for humans. Gesundheit!