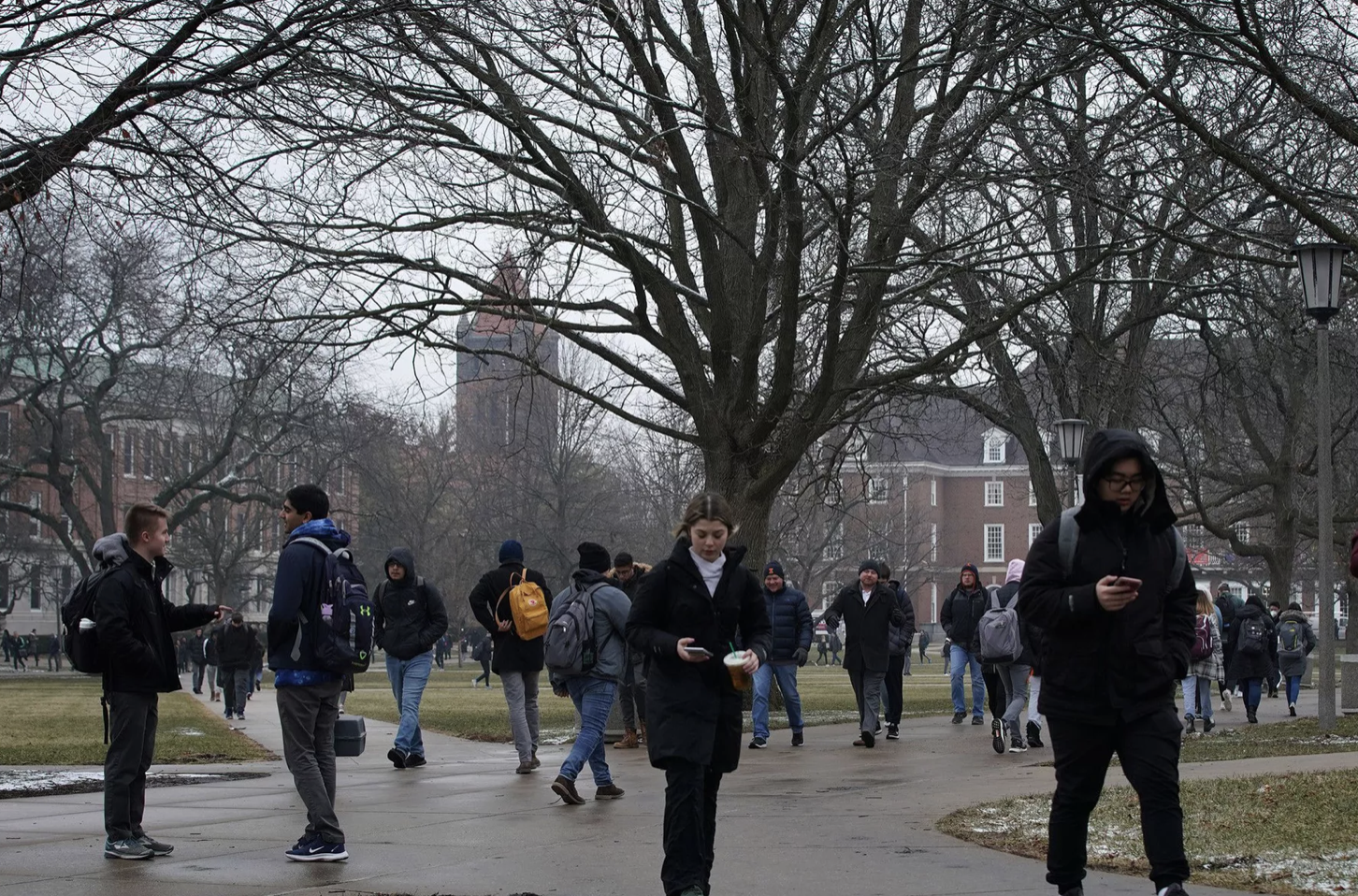 College students are asking their schools to stop using Proctorio, a remote watchdog program that watches students take tests and flags suspicious behavior to their professors. It does this by scanning students' facial expressions and browsing history and sending this information to faculty.
Students have many complaints about this software. Obviously. They say that it is a violation of their privacy. They say that it is a bloated piece of software that requires too much bandwidth. One student said that she had to take a test at Starbucks because her home connection could not support the software. Students also say that the software has trouble identifying the facial movements of darker students and disproportionately flags them.
Students across the country have started petitions to get their schools to ditch Proctorio. The University of Illinois Urbana-Champaign announced that it will not use this software, beginning in the fall 2021 semester.