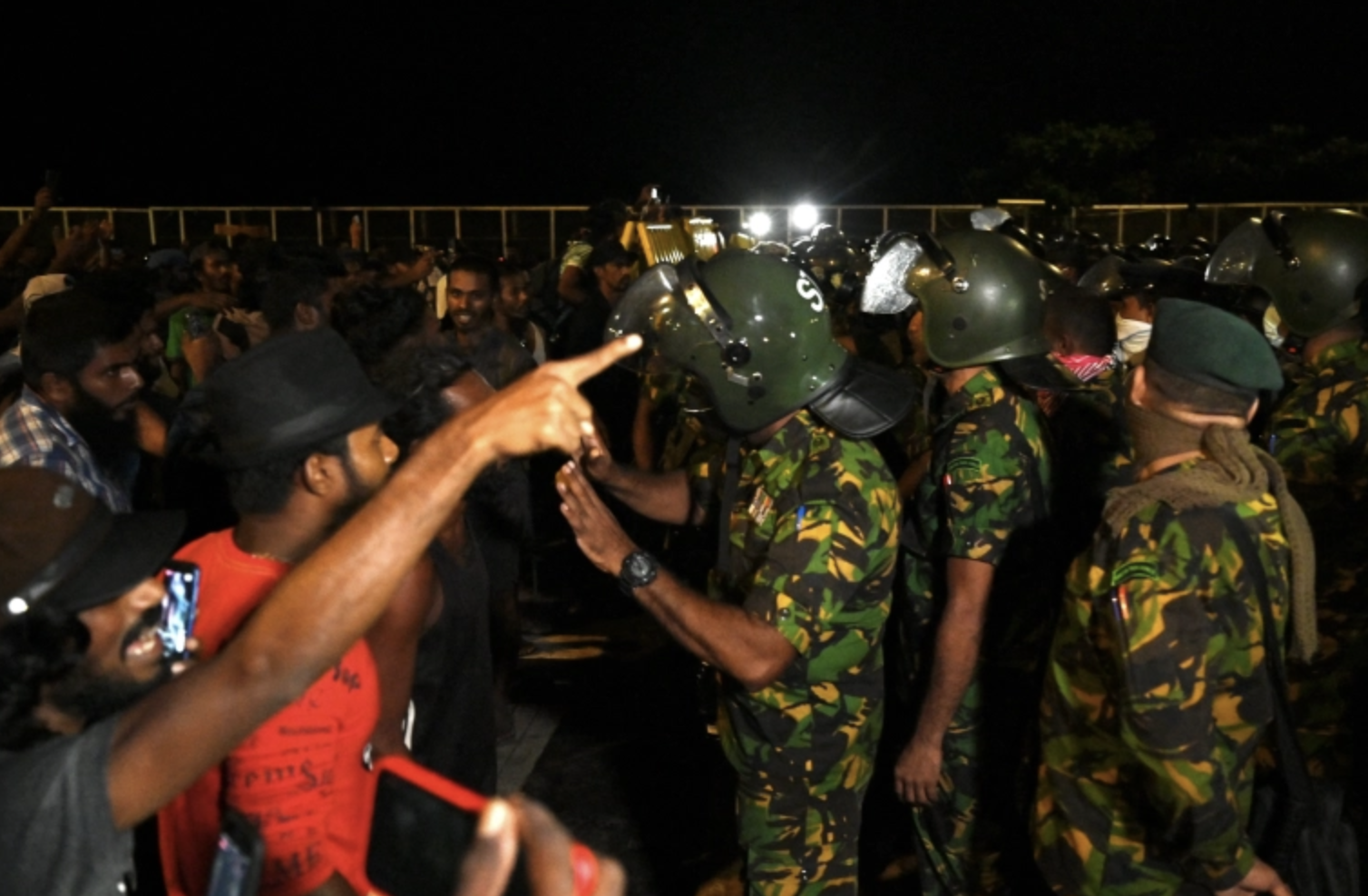 Just hours after a new president was sworn into office in Sri Lanka, protestors were forcefully removed by the military. These are the protestors that swarmed the capital to oust the former president in recent weeks.
The protestors had already announced their intention to leave the area but they didn't move fast enough for the new administration. They report being "brutally assaulted" by the military crackdown. They also report that their tents were destroyed, their phones taken and content from the phones deleted.
Newly-sworn-in President Wickremesinghe said that he would not allow any illegal activity such as occupying government premises and apparently he meant it.
Is this the new government the people worked so hard to secure?