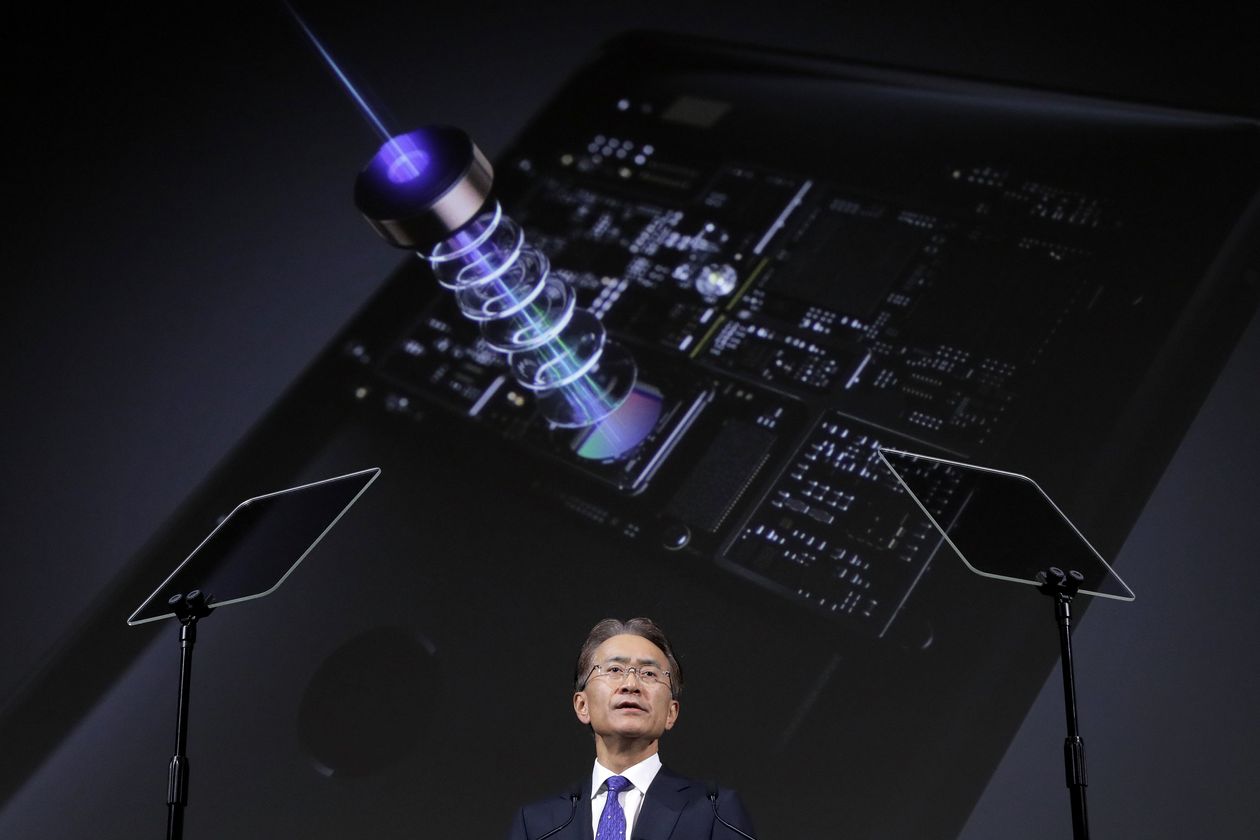 Sony was named the most sustainably managed company in the world by the Wall Street Journal. The paper graded companies based on the sustainability of manufacturing, delivery, supply chain, and data management practices, among other factors.
Most of this came from self-reported data from companies. The Journal points out that many companies are still reluctant to release this data because of the arduous nature of tracking it and fear of non-compliance. But government regulations are increasingly asking for this information so companies that rank high in sustainability will not feel the burden when the business world forces their hands.
Surprisingly, hardware companies are over-represented in the top 20. Philips, a company that buys back and refurbishes all of its hardware, is just behind Sony at #2. LG is #6, HP is #8, Ericsson, Xerox and Caterpillar are also in the top 20.