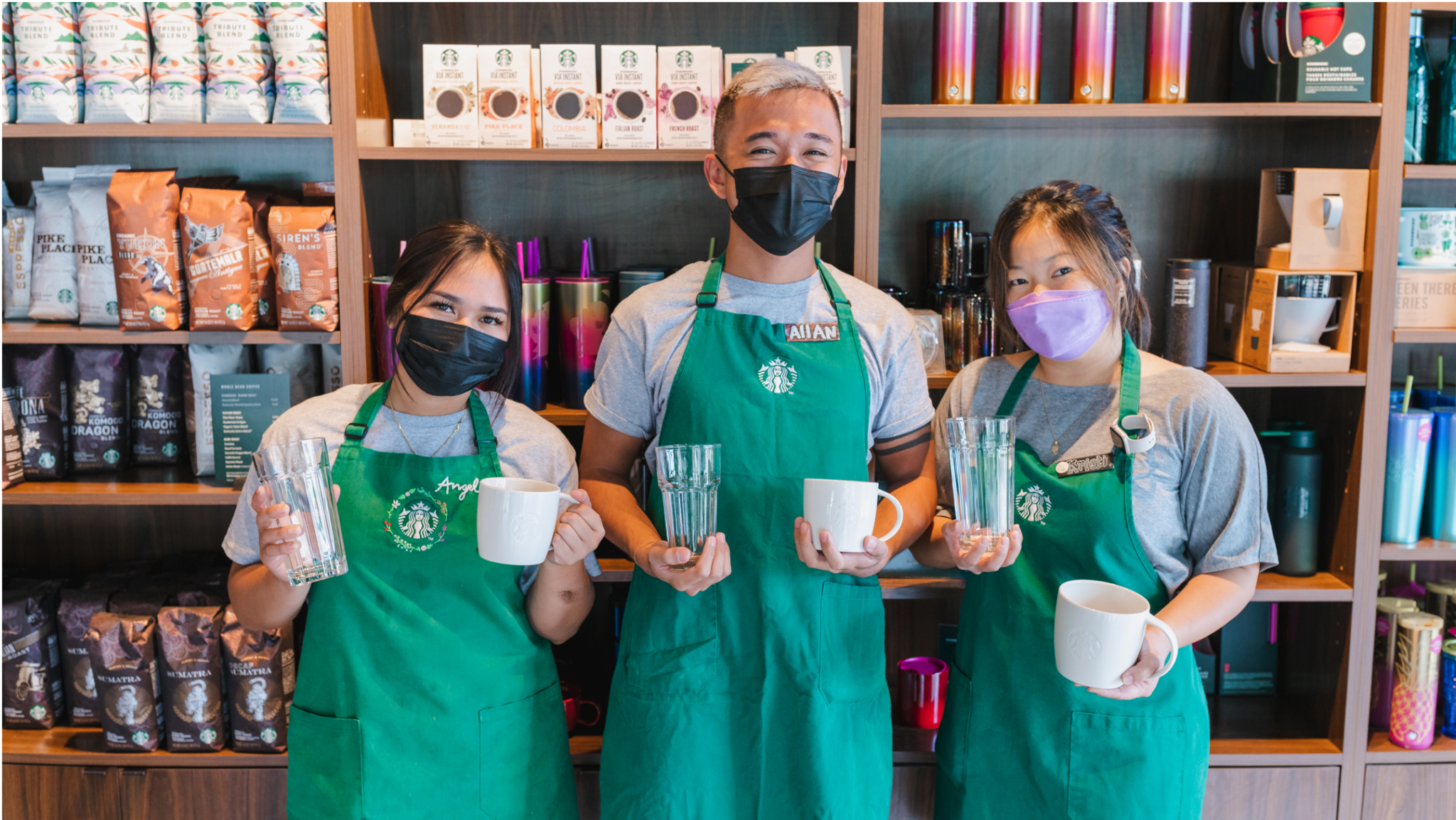 Starbucks is bringing its affordable luxury brand to reusable cups. For real this time.
As part of its goal to halve waste and carbon emissions by 2030, Starbucks is targeting disposable cups and lids, which account for 40% of the company's packaging waste. They tried this before, but missed their goal of a quarter of consumers going reusable by 2015.
But this time, they mean business. According to the Starbucks Stories announcement: "Our goal, by 2025, is to create a cultural movement towards reusables by giving customers easy access to a personal or Starbucks provided reusable to-go cup for every visit, making it convenient and delightful to reuse wherever customers are enjoying their Starbucks Experience."
The company is currently in the testing phase, trying out different reusable programs in eight different markets around the world to find the best way to reach customers.
I am all for every move Starbucks is making here, but how will this time be different for customers who love convenience and pampering? Maybe Gen Z sustainable-first buyers will make up for any lost customers.