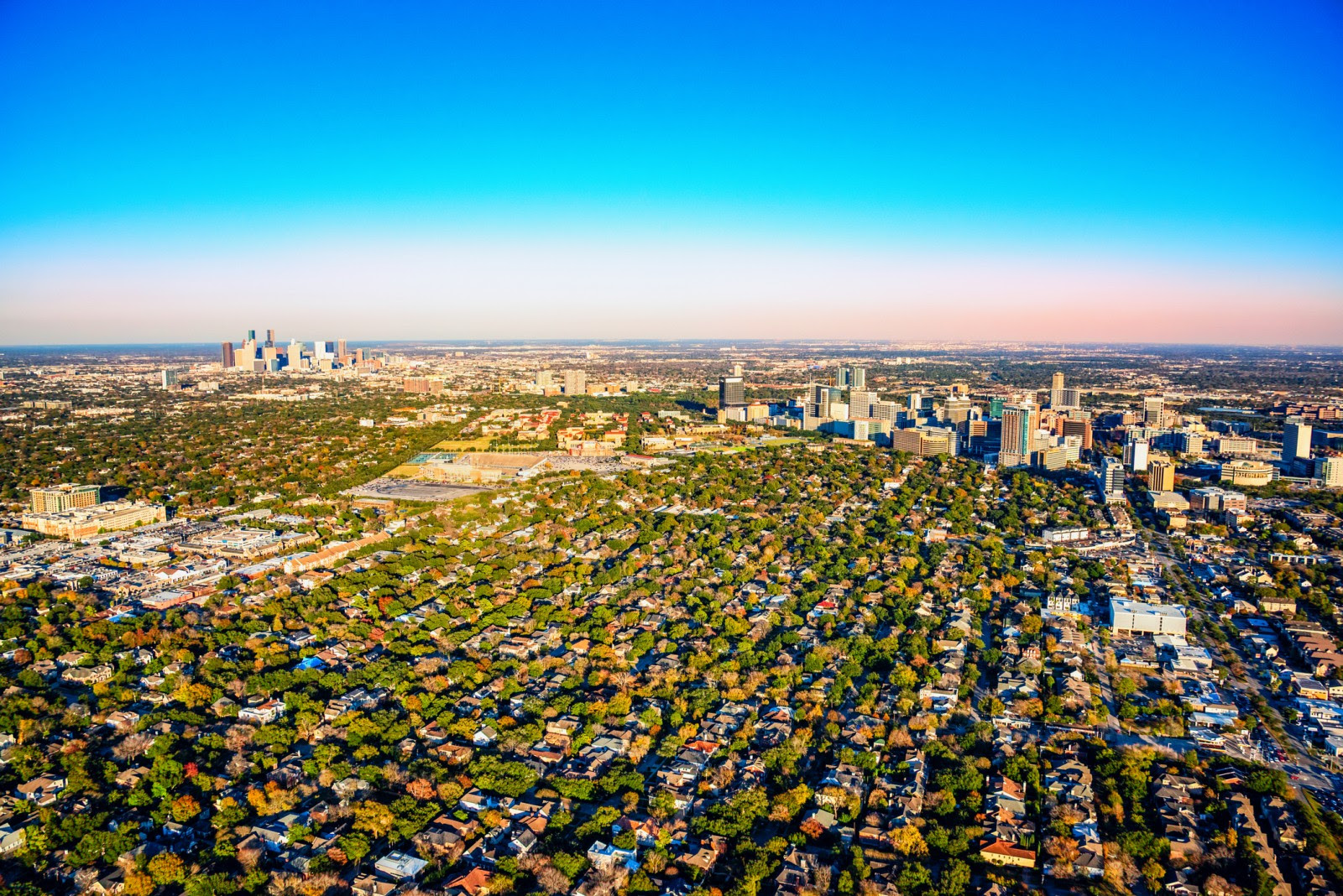 Idaho has seen a 194% gain of residents since the pandemic began. Idaho had already been growing steadily from fleeing Californians but the pandemic has pushed more people across state lines than ever before.
According to data from HireAHelper, which measures people looking for movers, the following 9 states have had an influx of residents: Idaho, New Mexico, Delaware, South Carolina, Maine, Kentucky, Arizona, Oregon, and North Carolina, in that order.
Could it be a coincidence that these are tax-friendly states? Note, extreme use of sarcasm here.