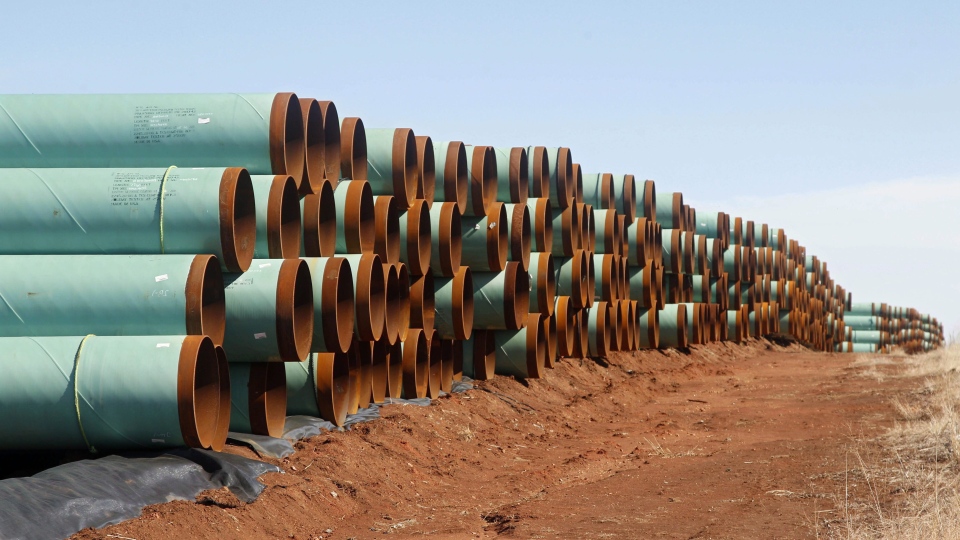 The Biden administration is being sued by 21 states because it revoked the permits for the Keystone pipeline.
The pipeline was set to be a delivery system of oil from Canada to the U.S. It's been in the works for years and much of the groundwork and investment has already been made but opponents of the project say that the U.S. should not be importing oil from Canada due to the major environmental impact. It also was planned to run across many tribal lands and tribal leaders opposed it.
The Biden administration has pledged to double down on clean energy and the Keystone pipeline does not fit that bill. But these 21 states, led by Texas and Montana, want the project to be completed because it could bring their states jobs and money. They say that revoking the permit was a "regulation of interstate and international commerce" that should be left to Congress. Notably, all 21 states named as plaintiffs have Republican attorneys general.