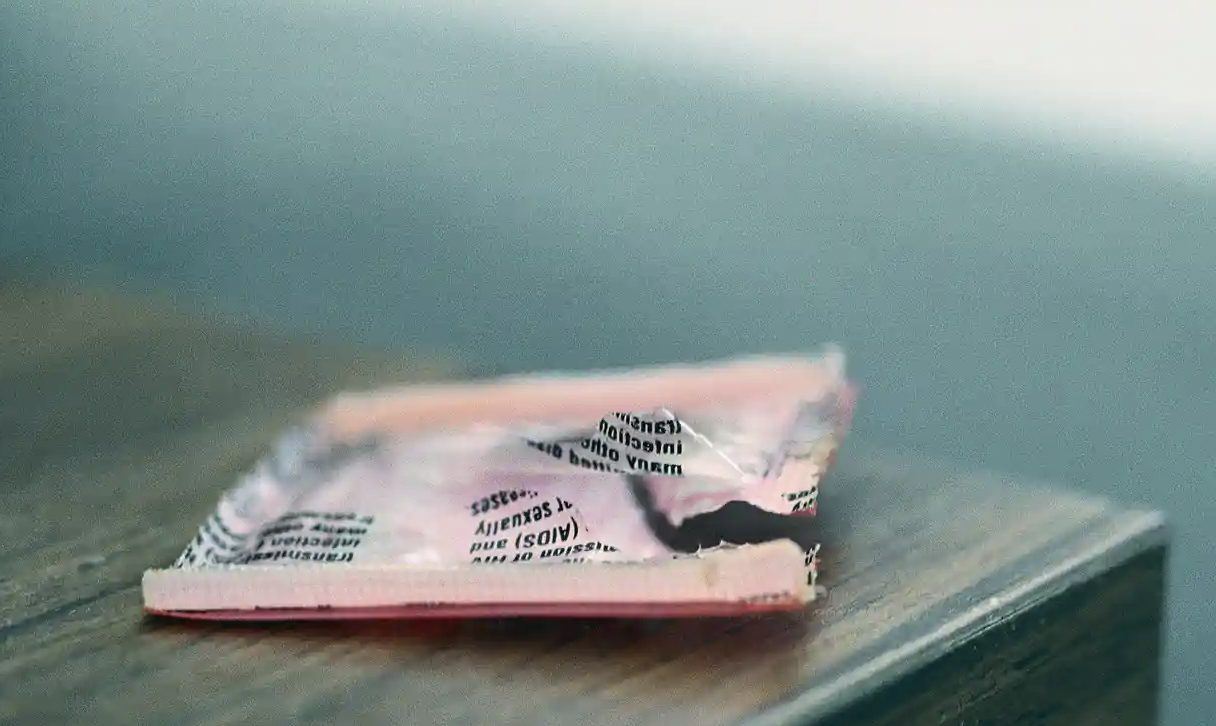 California lawmakers approved a bill to make "stealthing" illegal. This is the practice of removing a condom during intercourse without the permission of one's partner.
The bill adds "stealthing" to the list of the state's sexual battery crimes and allows victims to sue the perpetrator for damages. The damages could also be punitive, meaning that the defendant would not only have to pay for the resulting costs but also pay large fines meant to punish and deter this act.
This bill was the project of Democratic Assemblywoman Cristina Garcia who claims that stealthing is on the rise against both women and gay men. Apparently, there are online communities that encourage and tutor people on how to do this. That is gross. And now illegal.