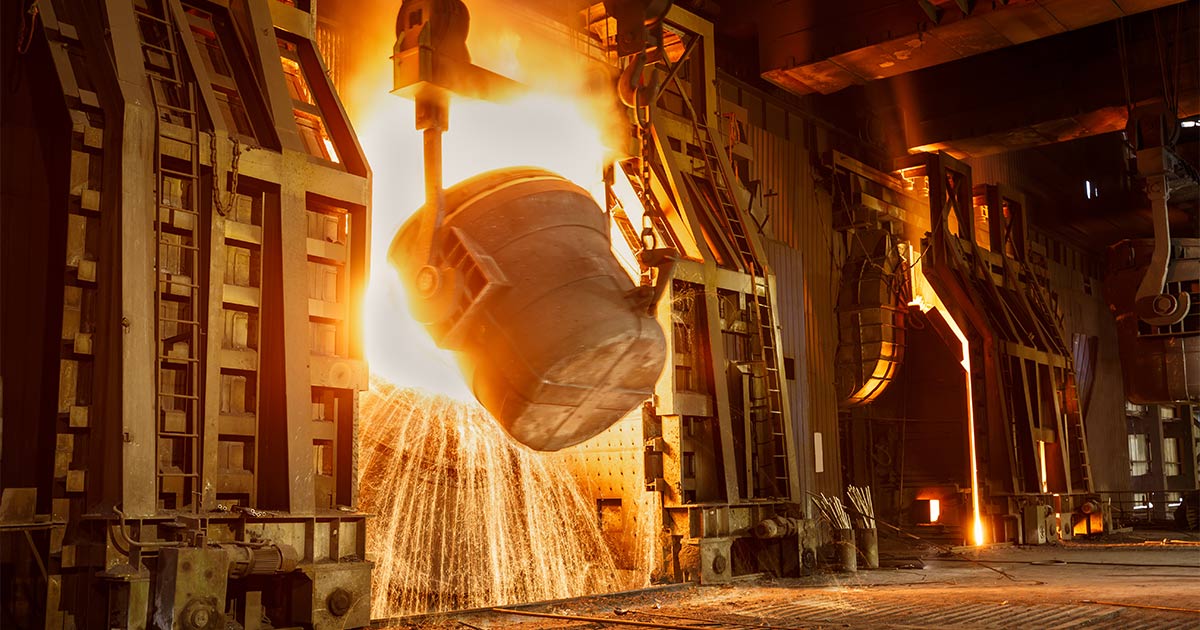 Just before heading for COP26 to make climate crisis pledges and promises, most of which might be fulfilled at some point in the future, the U.S. and E.U. stole a moment in Rome to come to a green steel deal.
Steel might not be the first thing you think of when it comes to saving our planet, but according to Reuters, the industry contributes 3 billion tons of CO2 a year.
Under the deal, Trump's 25% tariff on steel imports from the EU to the US is gone. The tariff reduction will be mutual on both sides, but tariffs will remain on imports from any state that doesn't meet the TBD standards for low-carbon steel production. (Details are still being ironed out.)
The US, Germany, and Italy are the three largest steel importers in the world, so they hold a lot of cards here. On the other side, China produces half of the world's steel. This steel deal could hit them where it hurts.