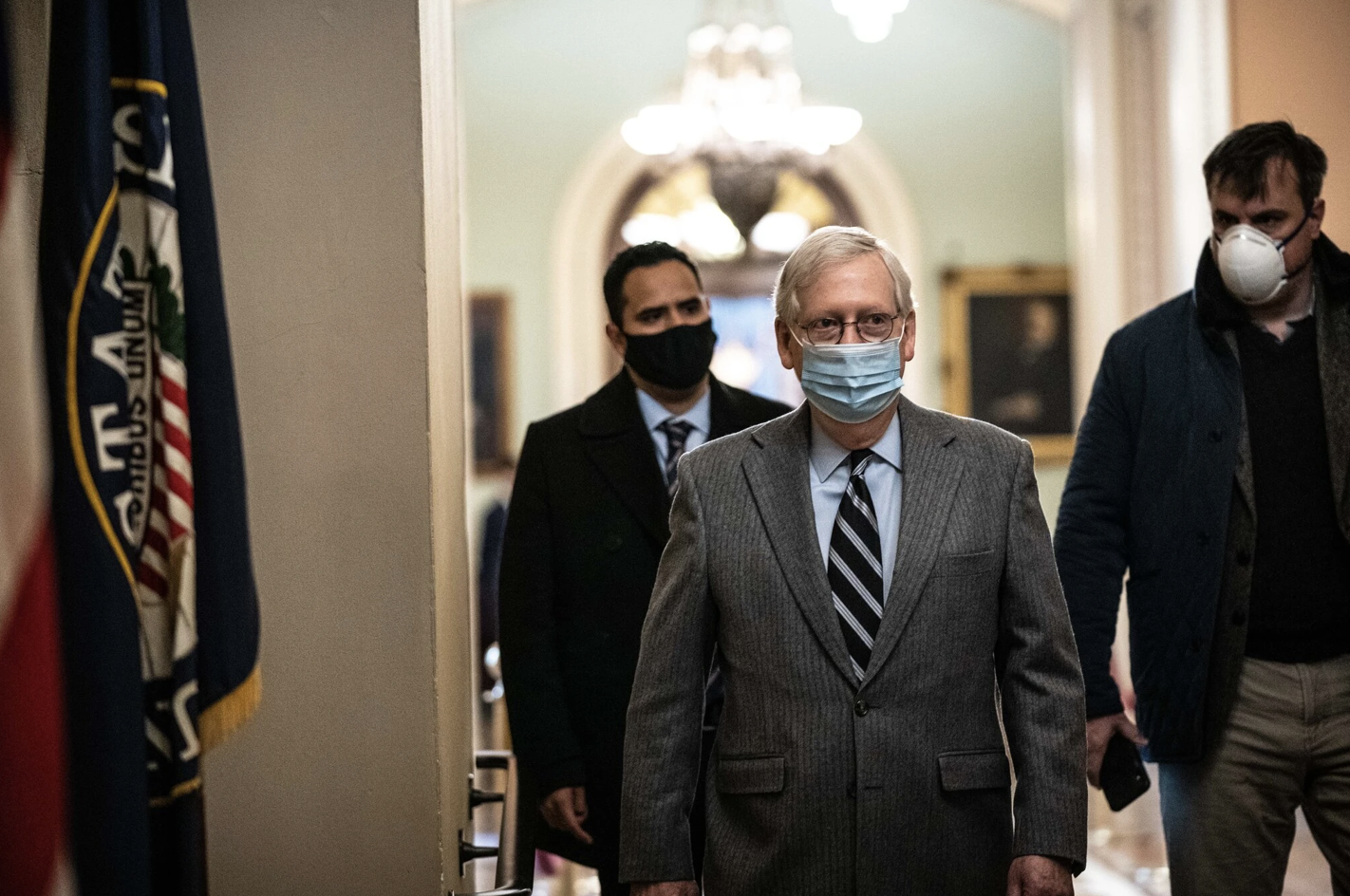 While Congress inches closer to an agreement on the economic stimulus package, the Federal Reserve has pledged to do its part by buying up at least $120 billion of debt per month for the foreseeable future. This means that the Fed will buy up securities that other investors will not in order to keep the market flowing and interest rates low.
Fed Chair Jerome Powell indicated that this is the best he could do but this move should not replace an economic stimulus. "It looks like a time when what is really needed is fiscal policy and that's why it is very positive thing that we're getting that," he said.
Are we getting that? 
Lawmakers do seem to be hammering out final details on the package, expected to be approved by the end of this week. It now does include direct payments to the American people, as well as aid for small businesses, unemployment, and vaccine distribution.
It does not include bailouts for local governments and state Governors are mad as hell about it. The original bill did include $500 billion in aid for states and cities but that was removed in order to reach a compromise between the legislative chambers.