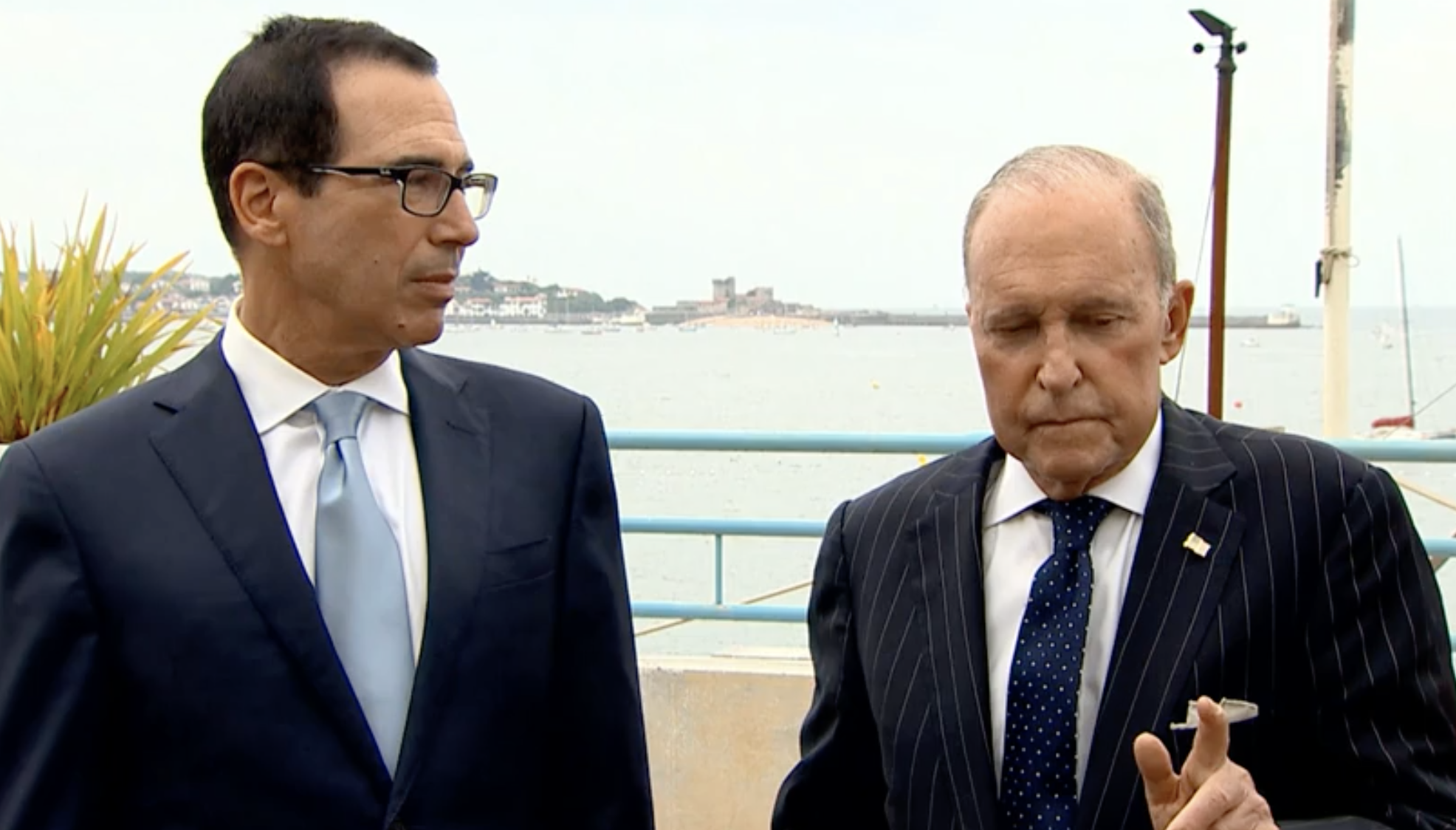 It doesn't look like coming up with a stimulus bill is a priority any longer for the Senate. Majority Leader Mitch McConnell told senators that if they want to go home for the August break, they can. They did not do their jobs and create legislation and are leaving their countries in a lurch but, sure, go home and pick up a bodice ripper on the beach while people are dying and starving. Bon voyage!
Meanwhile in Washington
The law and policymakers that are working are having a hard time figuring out how to implement the four executive orders out of the President's office this weekend. The payroll tax cut, for example, is not really a cut at all but rather a deferment. Employers will be able to skip this expense for the rest of the year but will have to make it up next year, paying basically double when the cut expires.
The unemployment payments are also worrisome for many states given that 25% of the bill is supposed to come out of state budgets. Many states have no idea how to pay this tab given a decline in revenues from taxes.
Trump's orders were a stop-gap measure. They were not intended to be the solution and they in fact solve only a fraction of the problems, while creating new ones. Democrats have stayed in Washington waiting to complete negotiations on an actual bill but Republicans continue to stand them up.
What's next
Dems appear willing to cut a deal. They've agreed to chop a trillion dollars off their demands. If Republicans can come up a little bit we might get a deal before Labor Day. If not then nothing will happen until after Congress returns on September 14th.
Enjoy that stimulus free summer! Thanks Congress.