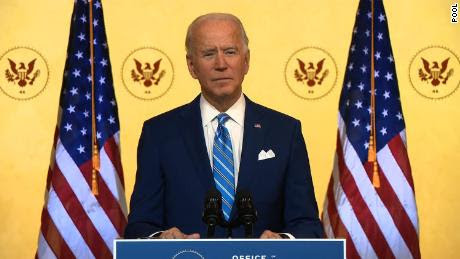 So what about that infrastructure plan that's supposed to be cleaning up the U.S.? Senate Republicans are still circling around it and meeting with the President.
The Senators said that their meetings have been "productive" and that they are "closing in on" what counts as infrastructure that can be included in the bill. They are still concerned about the price tag at a time when the national debt spirals upwards.
Click is ticking
The White House does have deadlines to get this to pass. According to Politico, "The timeline for must-pass legislation authorizing transportation programs in Congress, which is closely tied to the administration's infrastructure plans, is already slipping in the House." The Biden administration wanted to propose legislation before Memorial Day but that is not likely. Speaker Nancy Pelosi was hoping to pass this by July 4.
The Capital Pipeline incident seemed to put a fire under Congress to act as it pointed out the vulnerability of American infrastructure. This week it was reported that the pipeline itself was not affected by the hack. The hack actually froze the company's accounting system and the pipeline was closed in order to insure billing would be accurate.