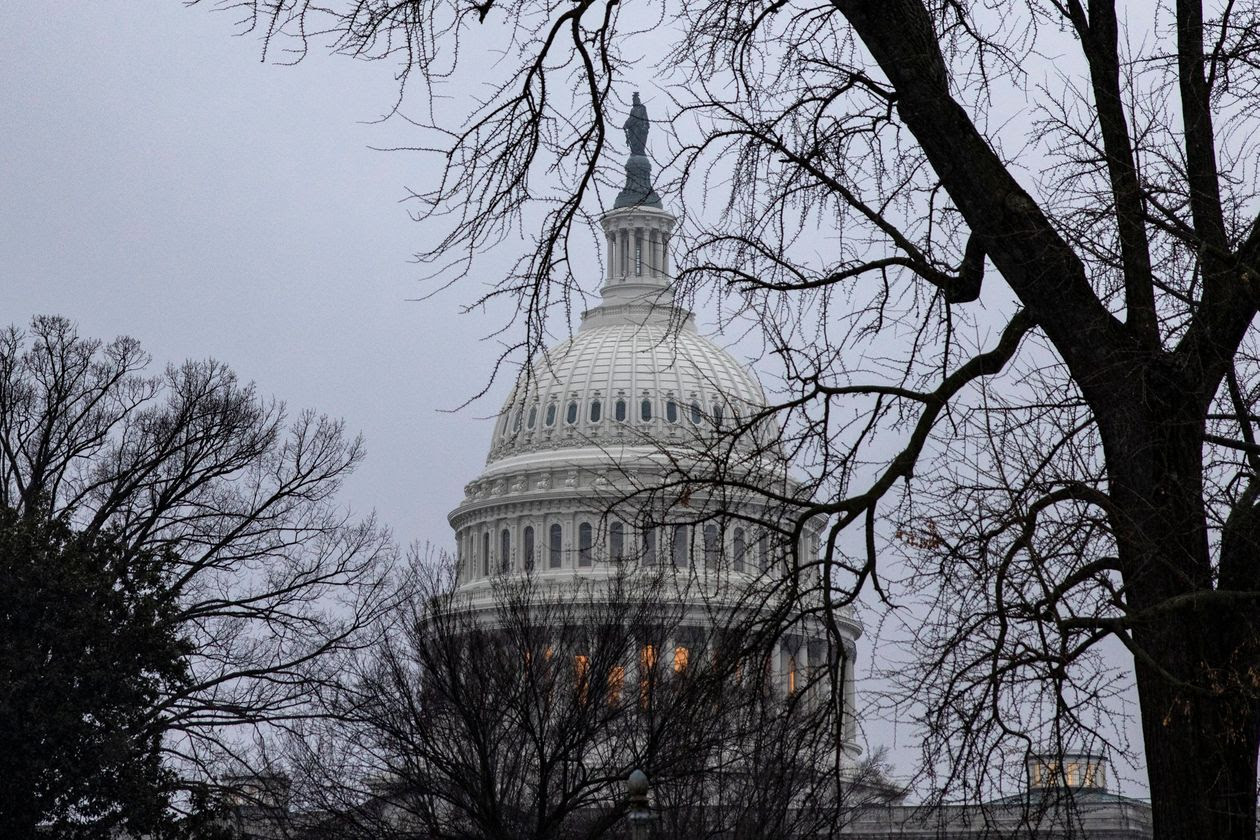 Census figures are in and it turns out that stimulus helped keep millions from slipping further into poverty.
Digging deeper
The U.S. poverty rate rose in 2020 after five years of annual declines, but the broader Supplemental Poverty Measure, which factors in some expenses and accounts for a wider range of income—including hundreds of billions of dollars in pandemic aid—dropped to a record low 9.1%, marking the first time that yardstick has fallen below the official poverty rate.
Household income declined significantly for the first time in nearly a decade, but 2020's relatively low poverty rate highlights the role of government safety nets, including the more than $400 billion dollars distributed through the first two rounds of stimulus checks.