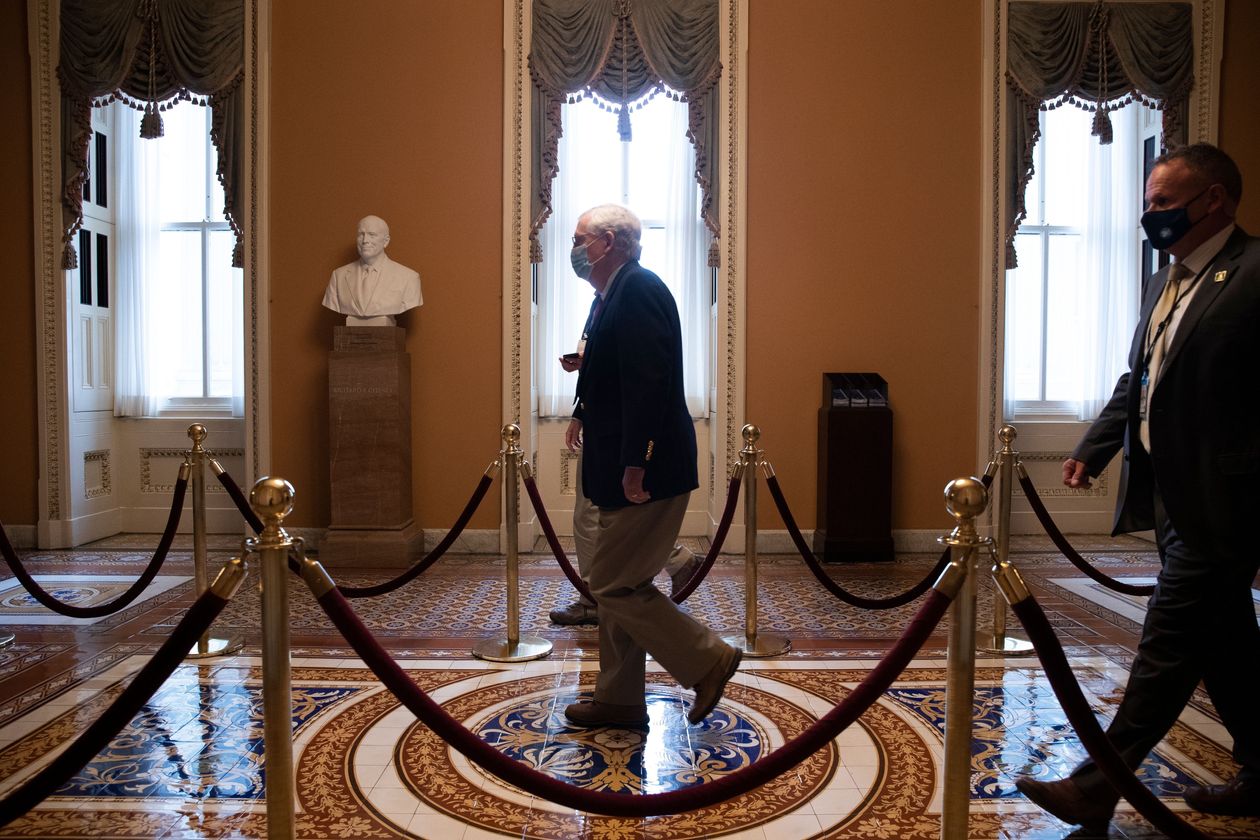 Congress worked through the weekend to reach an agreement for a stimulus agreement. Both sides have publicly said that the deal is a go, but it needs some legaleze before it is put up for a vote and signed by the President.
The deets
The bill includes $600 in direct payments to the American people plus an additional $300 per week in unemployment payments. It also includes another round of Paycheck Protection Program money for businesses to keep employees employed. It also has aid for airlines, theaters and performance venues, schools, hospitals, child care, and rental assistance. It extends a moratorium on evictions and offers $13 billion for food-stamp and child-nutrition benefits.
It does NOT have liability protection for businesses or payments to states but Senate Minority Leader Chuck Schumer promised to consider those things in the next go-round.
"Once this deal is signed into law, it cannot be the final word on congressional relief," he said.
This is not a sure thing but it is well on its way. Congressional members have said that they first want to read it and it is a beast. As of this weekend, it was nearly 600 pages. If it passes both chambers of Congress, it will go to the President's desk to sign, and hopefully, that happens within hours, if not days. The government right now is operating on a short-term extension, narrowly avoiding shut down by minutes.