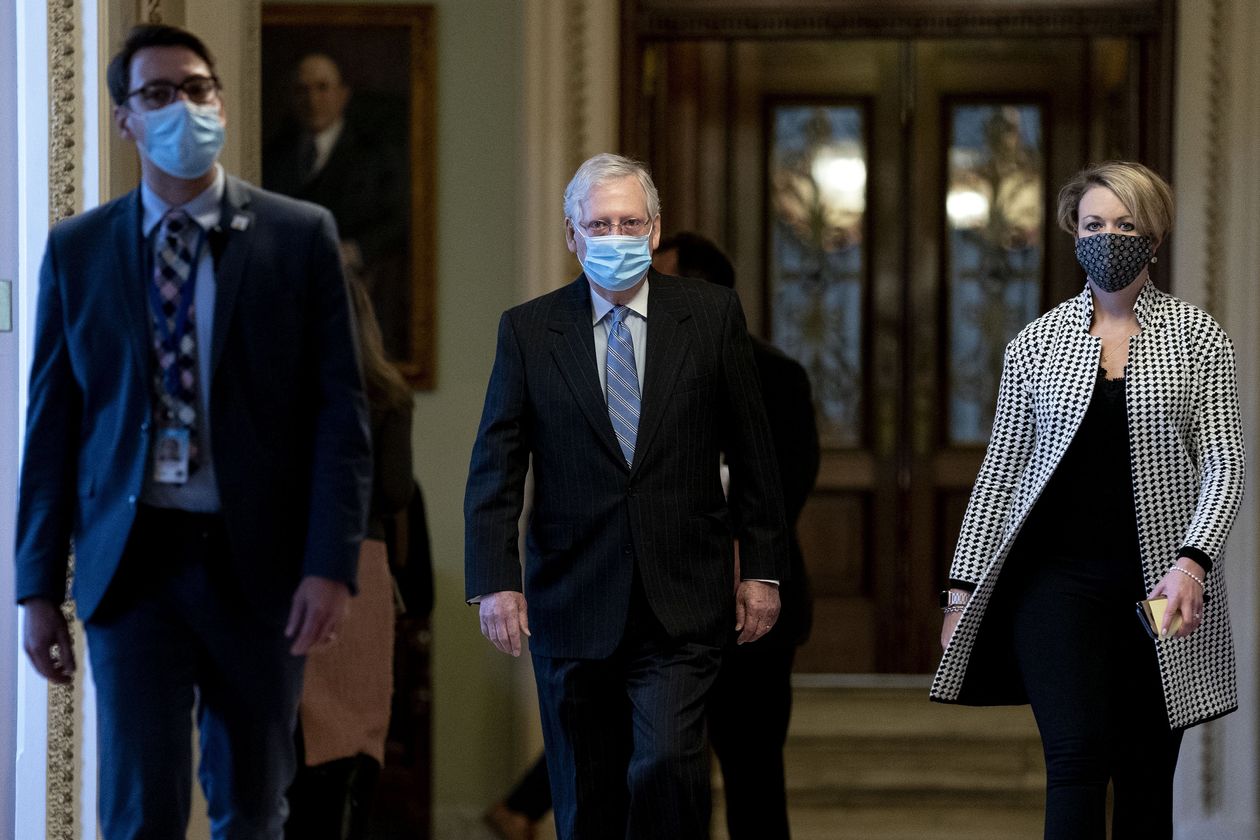 The stimulus is picking up speed in Congress. Leaders met on Wednesday and then went out to say nice words about their meetings to the press. Not committed words, just encouraging words.
House Speaker Nancy Pelosi said that they believed that "with good-faith negotiations, we would come to an agreement." Senate Majority Leader Mitch McConnell said that they were showing "a new willingness to engage in good faith."
The price tag of the bill still stands at $908 billion for health care and will run until March of 2021. It includes #88 billion for small business relief, including more Paycheck Protection loans, $16 billion for vaccine distribution, $82 billion for schools, $25 billion for rental assistance, and $180 billion for unemployment insurance, which would result in $300 per week for unemployed workers. It also will give $17 billion to airlines.
Congress is hoping to have an agreement before December 11 when the current government funding runs out.