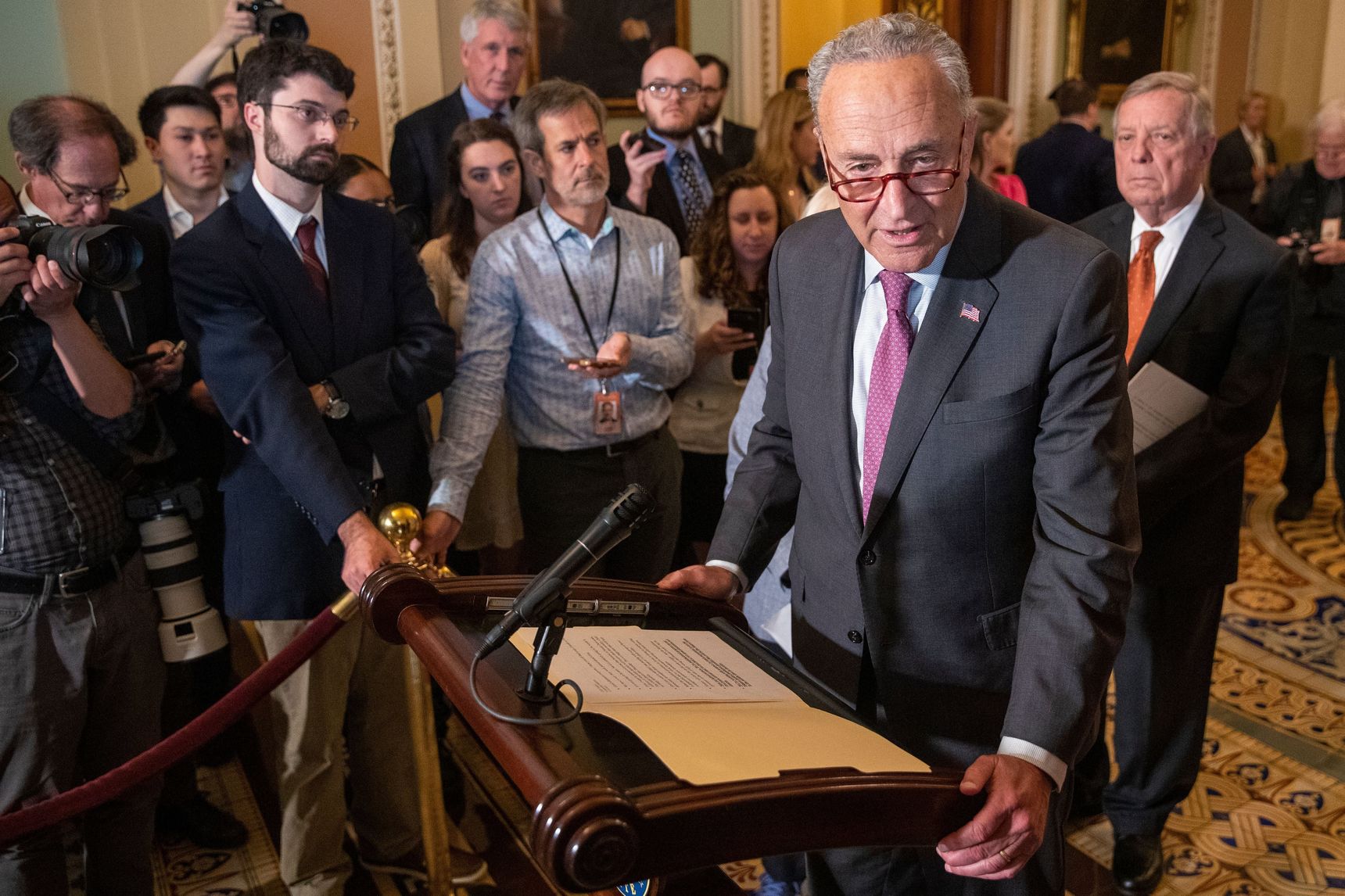 $3.5 trillion is the magic number. This is the price tag announced by Senate Democrats on the Budget Committee on Tuesday for President Biden's stimulus package.
This is not the infrastructure package that the President is separately trying to pass. This spending package is intended to extend the child tax credit, offer paid maternity and family leave and overhaul the country's immigration system. It is also supposed to introduce changes to the tax code.
Next steps
This package is seen as a compromise, which could help Democrats pass it through budget reconciliation with 50 votes in the Senate. Moderate Democrats are concerned about taking on so much debt after the pandemic, especially when the infrastructure package is trailing behind with another high price tag of $600 billion. The Budget Committee is betting that $3.5 trillion is the compromising number.