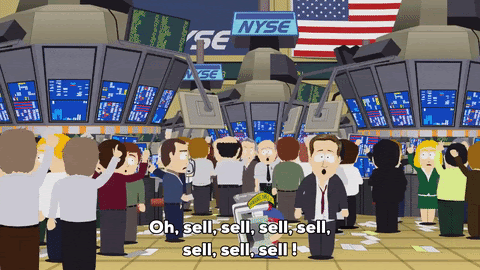 The stock market had another wild mood swing on Monday, falling over 400 points. Experts say that this is due to the lack of a new stimulus package.
House Speaker Nancy Pelosi gave the White House a deadline of today to reach a deal but so far no deal has been reached. What happens if today comes and goes? Probably nothing. It's not like lawmakers can't keep trying. They certainly can but will they?
Meantime, joblessness persists and lockdown measures are popping back up in places with rising case numbers. A Wisconsin judge has upheld the restrictions on bars, restaurants, and indoor spaces to 25% capacity.