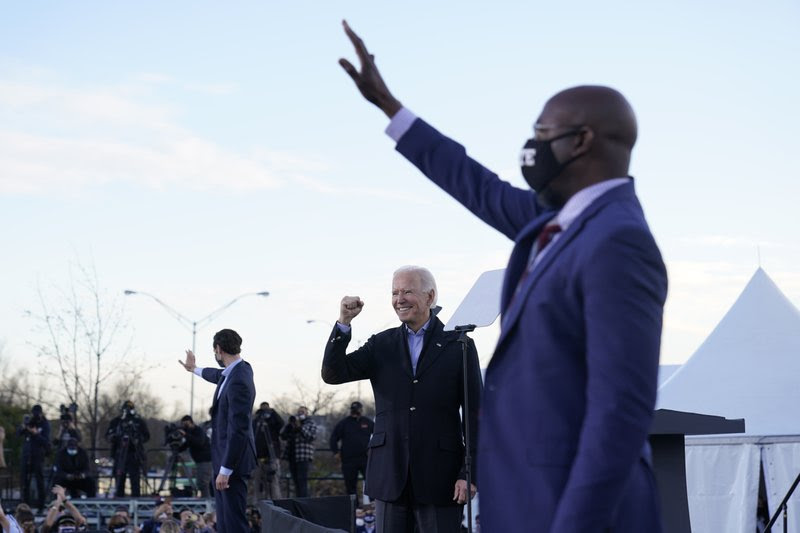 The day's unrest overshadowed the fact that both Democrats won their Senate seats in Georgia, meaning that the Senate will now have a majority of Democratic seats when you count Kamala Harris' tie-breaking vote.
This means that Democrat-favored legislation will not be blocked by Republicans, including the $2,000 stimulus payment bill that Democrats passed in the house but were refused a vote in the Senate. President-elect Biden pledged further stimulus in the near future after his party's win. Votes have not been officially certified in Georgia, and that can take a few weeks so Democratic ball play maybe a few weeks out still.
Meanwhile, the President-elect will undoubtedly have an easier time confirming his cabinet members, so at least that seems to be one less fight for now.