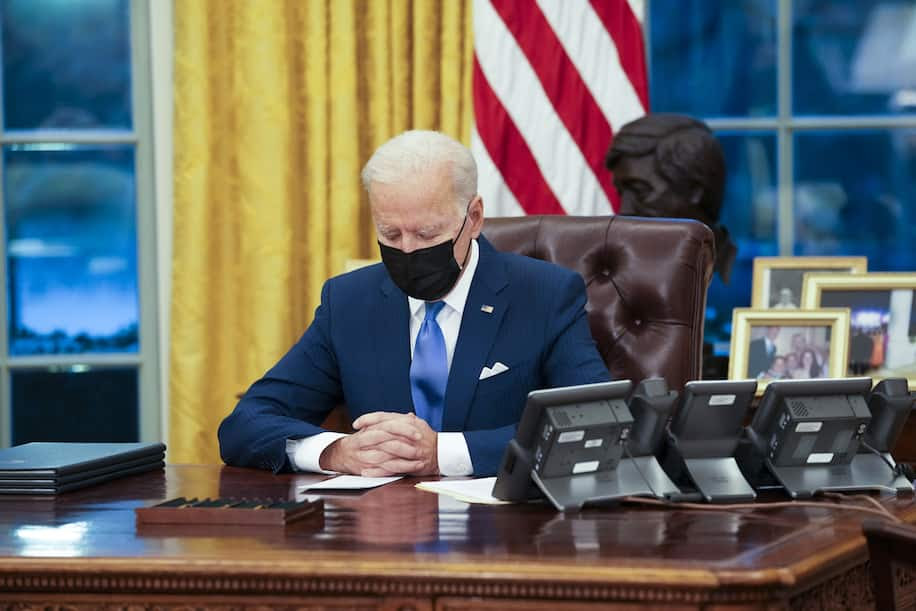 President Biden addressed the nation on Thursday after signing into law his $1.9 trillion relief package. He spoke more about pandemic life than economic relief.
The President spoke of war-like efforts to vaccinate the country and claimed that he will meet his goal of 100 million shots in 100 days in office early, by his 60th day in office to be exact.
He is also directing all states, tribes and territories to make all adults over the age of 18 eligible for the vaccine by May 1. He says that the administration is ramping up to 2 million shots per day.