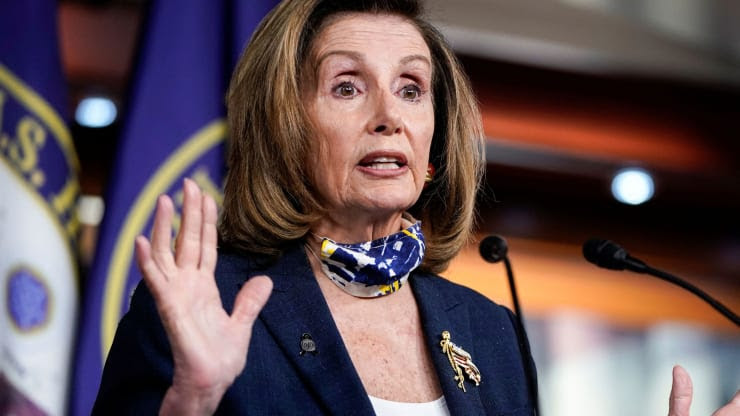 Don't bank on productive lawmaking to happen in the US this week. Lawmakers are about to square off on a Supreme Court nominee's confirmation hearings and do not seem to be getting any closer to a stimulus package, despite some signs of progress last week.
Democrats say that Republicans' offering still falls too short of what is actually needed, even though they came up from $1.1 trillion to $1.9 trillion. Democrats claim disinterest as long as the Republican plan lacks money for Covid testing, contact tracing, and treatment. The Democrats' plan has a $2.2 trillion price tag.
Talks will continue this week, but more eyes will be on the confirmation hearings for Judge Amy Comey Barrett. Republicans have four days set aside this week and hope to call a confirmation vote by then.