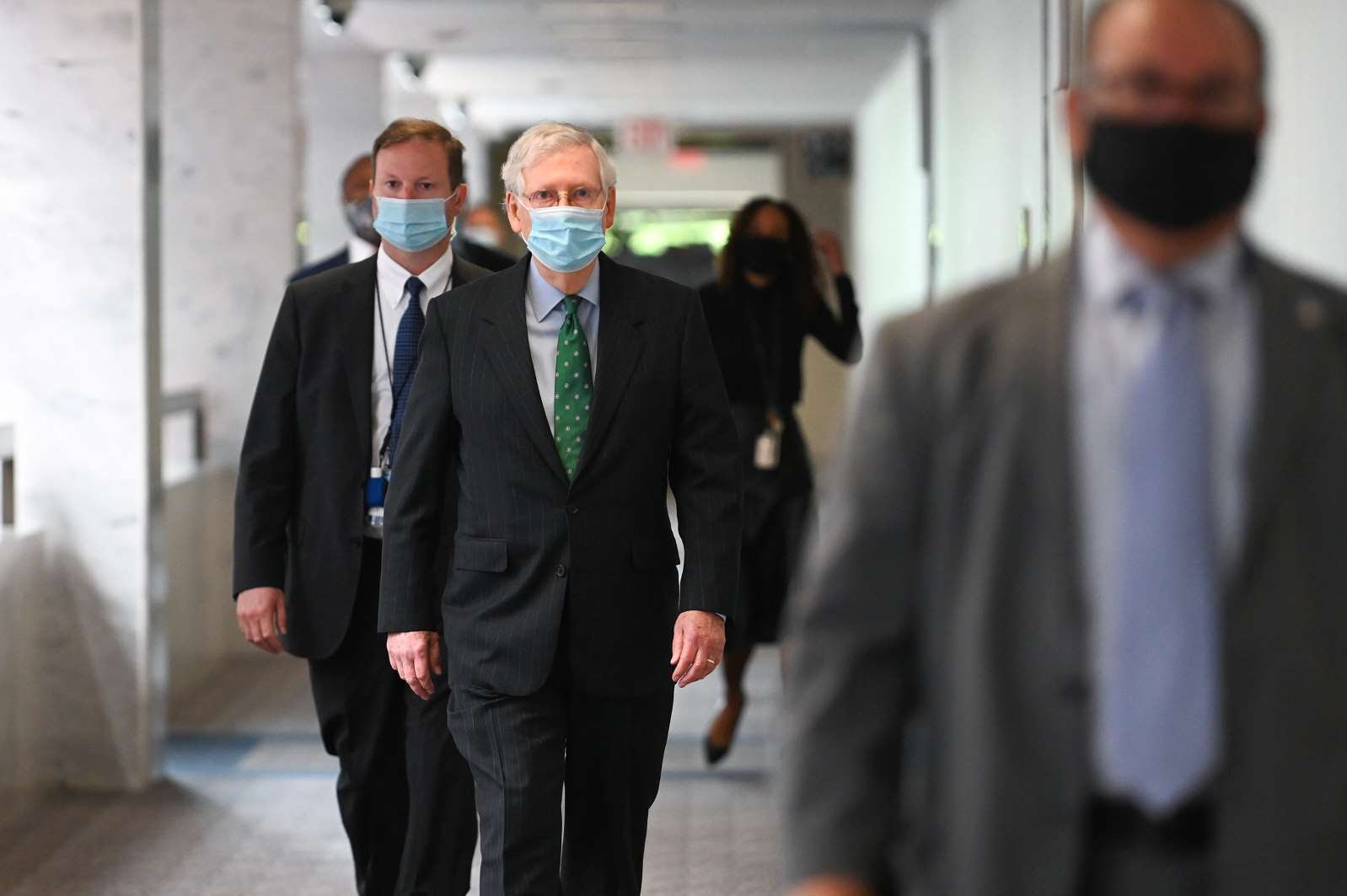 Congressional agreement on the economic stimulus bill is fraying quickly as Senate Majority Leader Mitch McConnell has said that they are willing to walk away from things as they stand.
At issue is liability protection for small businesses, or whether a small business could get sued over infections. Republicans want businesses to be immune. Democrats don't.
The dollar amount is no longer the problem. Both sides are fine with the $908 billion that is on the table, although Democrats would prefer a higher number. Neither side appear to be debating Treasury Secretary Steven Mnunchin's proposal, put forth earlier this week. They can only dysfunctionally argue about one thing at a time.