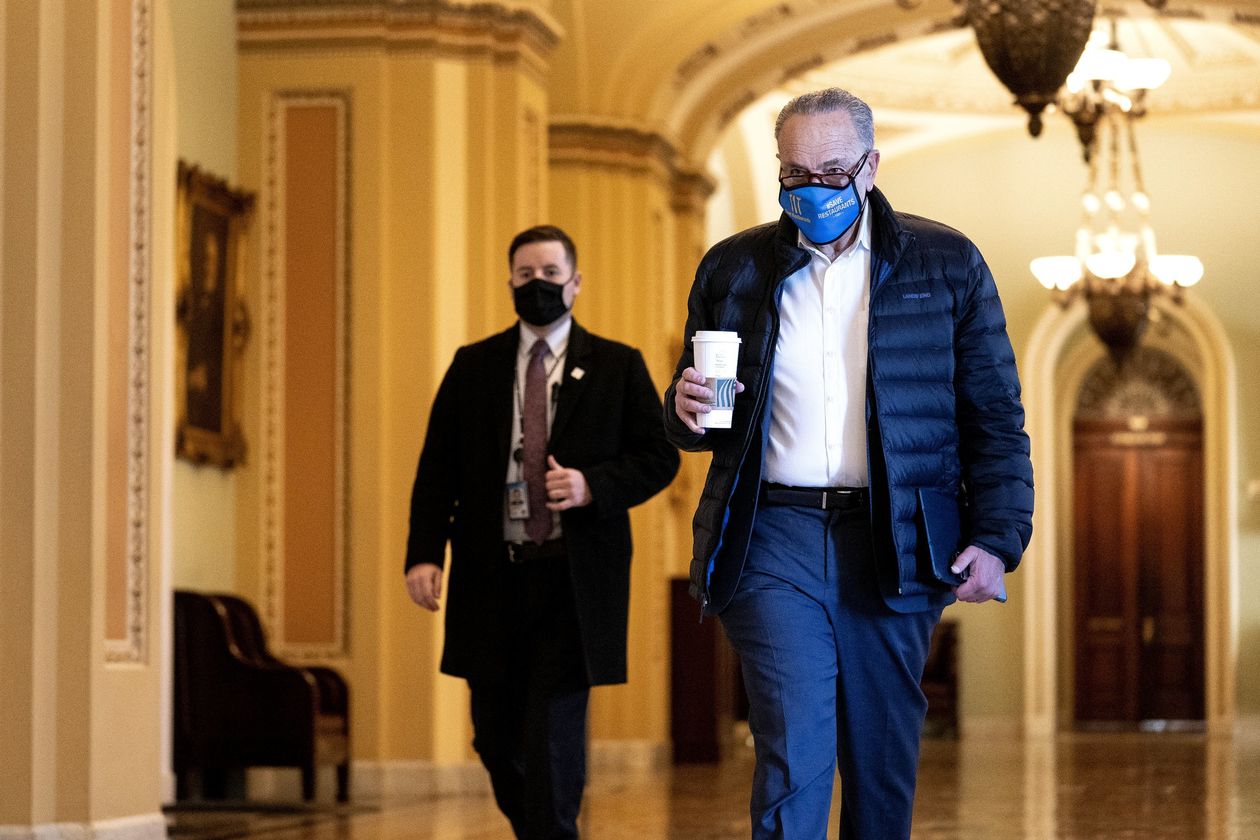 The Senate continues to re-shape the $1.9 trillion stimulus bill in order to advance it to the voting stage but first they will get a storytime.
In order to delay the bill, Republican Senator Ron Johnson insists that the Senate get a read-aloud of the 628-page bill before it gets a vote. This could take over 10 hours even by the most experienced Audible narrator but they have to do it.
After the storytime, Senators will vote in quick succession on amendments to the bill. It will still include $1,400 in direct payments to Americans who make $75,000 or less plus $400 per week in extra unemployment aid. It will also include a provision that will make student loan forgiveness non-taxable as income.