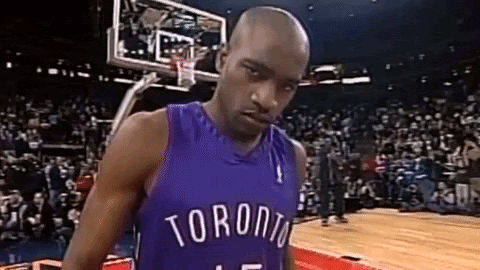 Bipartisan schmipartisan! President Biden and the Democrats are preparing to move forward with the infrastructure bill without Republican support after negotiations went south.
The two sides had been meeting for weeks but still could not decide on the final price tag or means of paying for it. Republicans wanted to cut the spending projections by more than half and refused to agree to tax increases to pay for it. Instead, they favored a system of user fees rather than tax hikes.
Republican negotiations had been led by West Virginia Senator Shelley Moore Capito. She said that she was disappointed when President Biden called her on Tuesday to call off negotiations because she thought there had been progress.
The White House will now work with a smaller group of bipartisan Senators to attempt passing a smaller package of $900 billion over five years as opposed to the original $2.3 trillion package over 10 years.