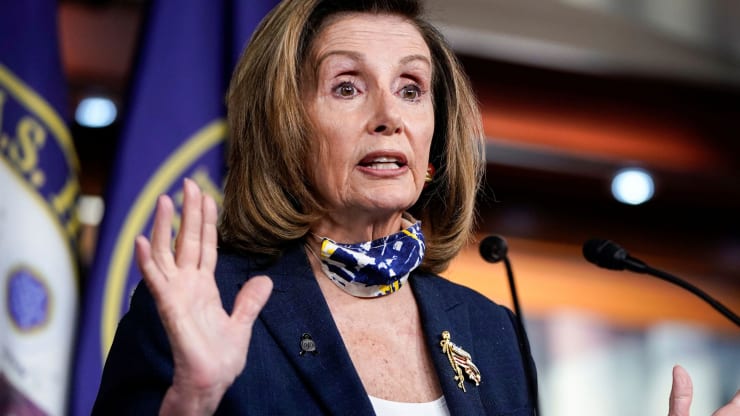 President Biden's $1.9 trillion stimulus package will get its vote in Congress this week, although it is expected to receive passing votes from Democrats only. Not a single Republican so far is on board to pass this baby. Not a one!
The House Budget Committee will meet today to get the legislation ready. It should go up for a vote in the House by Friday or Saturday and in the Senate early next week. Time is running out quickly as current unemployment benefits expire in the middle of March.
If Republicans refuse to vote for this bill, the President is willing to use a tactic called reconciliation, which will allow for the bill to become law without full congressional approval. Republicans are balking at the $15 minimum wage and $350 billion in state and local aid that is included in this bill. They say that this bill pays "people not to work." Which was kind of the point right? Pay people because they cannot work? What are we missing?