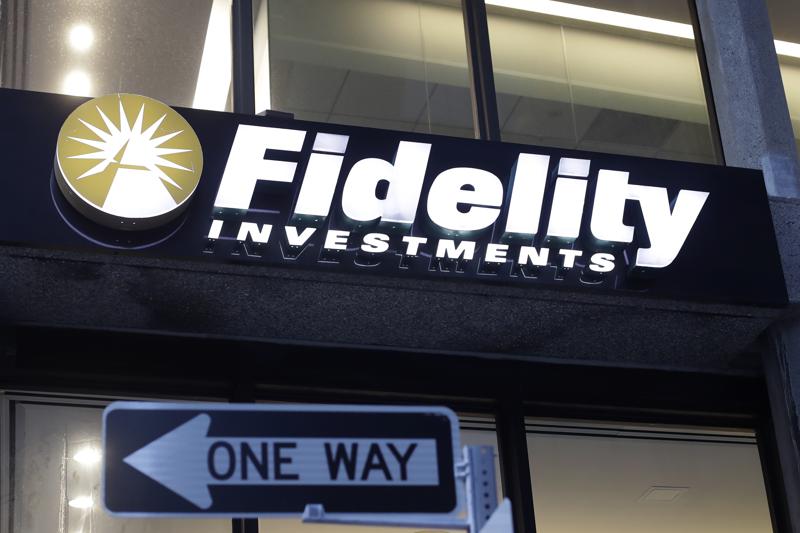 Fidelity just launched a stock investing platform for teens. It is a specialized no-fee account aimed at children between the ages of 13 to 17.
The account will allow them to deposit cash, get debit cards and buy and sell stocks and funds. Unlike most Fidelity accounts, there are no fees or minimum balance requirements.
These accounts require parental permission and will not allow more advanced investing such as trading options or cryptocurrency.
We hate to say "back in my day" but "back in my day" we learned about the stock market in social studies class by pretending to invest in the stock market with a fictitious $1,000 for a semester. It's much riskier to learn with real money but hey, if you've got some dough to let your kid use for a financial literacy lesson, give it a go! Expect some heavy-duty disclosures and waivers when you sign up for this type of account!