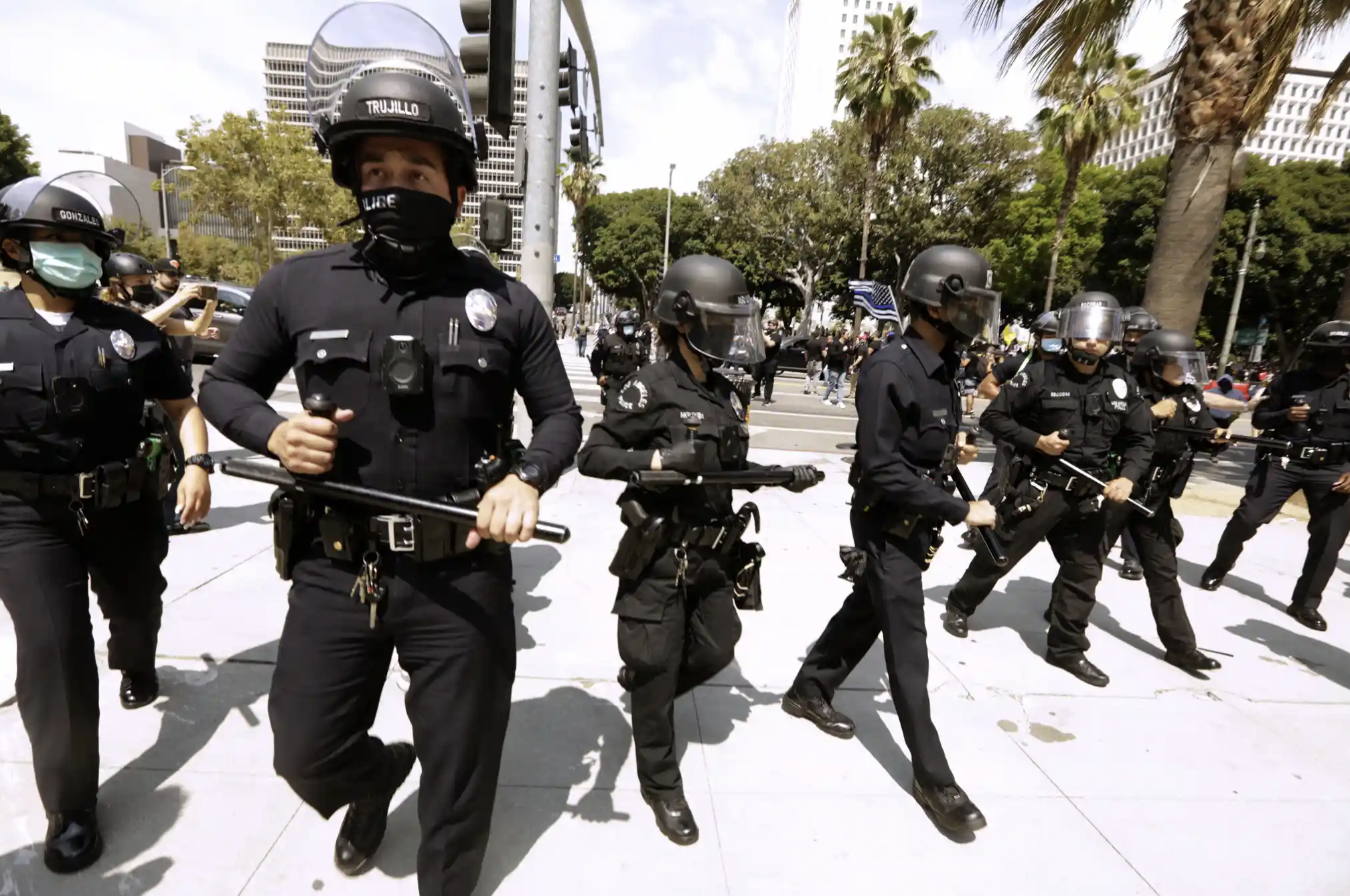 Los Angeles Police Officers are instructed to collect information from social media accounts of every person they interview, suspect or not, according to newly-obtained documents.
Interview cards have places for the police to notate information about users' accounts after a little app surfing and were warned by the police chief that their cards would be reviewed for completion.
The organization that found these documents, the Brennan Center for Justice, says that no other police agency does this and raised concerns about privacy. If you are concerned about this, it may be a good time to set your accounts to private and not accept friend requests from @LAPD.