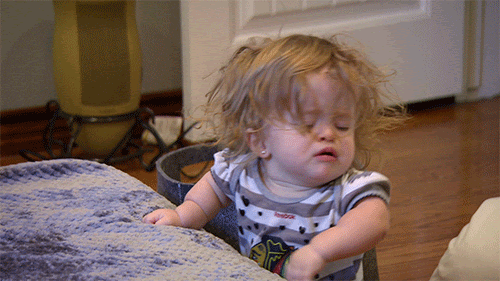 Stress is a major contributor to baldness, according to a new study. Scientists studied the effect of stress on mice and found that stressed-out rodents had more hair loss and less regrowth.
When the stress hormone was removed from the mice, however, the hair began to grow back more rapidly, even in older mice.
Of course, genetics, age, and diet all play a part in hair loss too but stress can be incredibly debilitating to the body so if you want to grow out your locks, try to stress less.