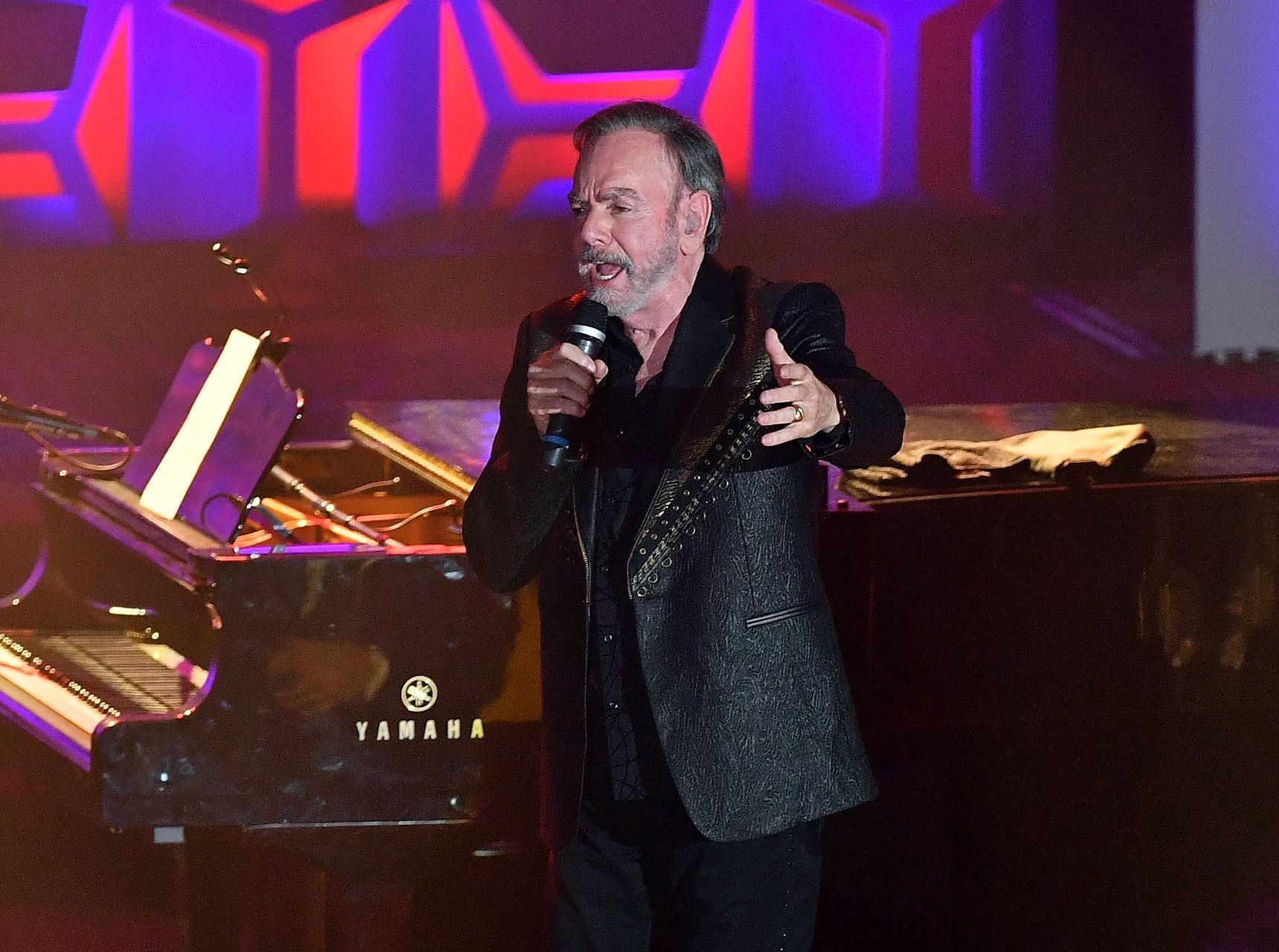 An increasing number of artists are selling out. Or are they cashing in?
Neil Diamond is the latest musician to sell off his songs — Universal Music Group is now the proud owner of Diamond's song catalog and recording rights. Though the details of the deal weren't disclosed, this is the latest in a string of multimillion-dollar deals for classic artists like Bruce Springsteen and Bob Dylan. Even non-geezer musicians like Shakira have sold parts of their catalogs.
They're doing it now because the money is astronomical ($500 million for Springsteen's back catalog), and artists have lost tons of concert money during the pandemic. On the other side, Covid showed big music companies that oldies are definitely still goodies as we all found comfort in songs like Paul Simon's "Diamonds on the Soles of Her Shoes."
Artists, who get $0.003 and $0.005 per stream on average on Spotify are increasingly opting for a multimillion-dollar lump sum rather than hoping for plays.
Can you blame them?