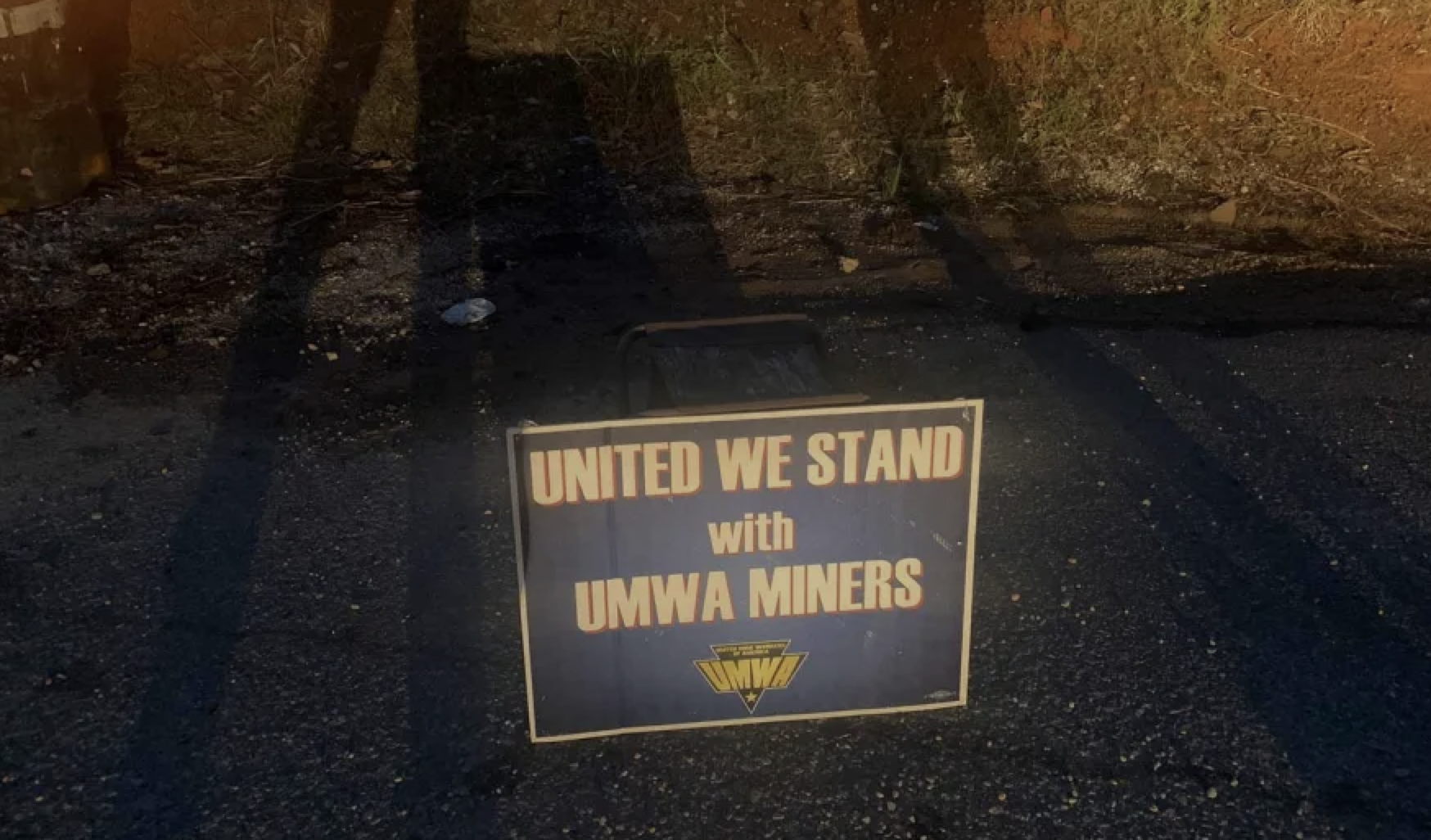 Over 1,000 coal workers have been striking in Alabama for over 100 days over labor conditions and some are saying this is the first major strike of this kind in four decades.
The miners are protesting against Warrior Met Coal, the company that bought the mines from the previous owners, Walter Energy when that company went bankrupt. Workers say that Warrior Met has lowered pay and benefits of workers while reaping massive profits. Warrior Met has not come to the table to negotiate since the strike began but it said that production volume would not suffer from the strike on a recent earnings call.
Workers are suffering from lost wages during this three-month strike. In May, the company held a fundraising concert to support the strike but surprisingly little national support has shown up since. MediaMatters points out that no major news network has covered the strike even though miners have come to New York City to picket corporate offices. Could it be because Warrior Met is owned by powerful hedge funds, including BlackRock? Hm?