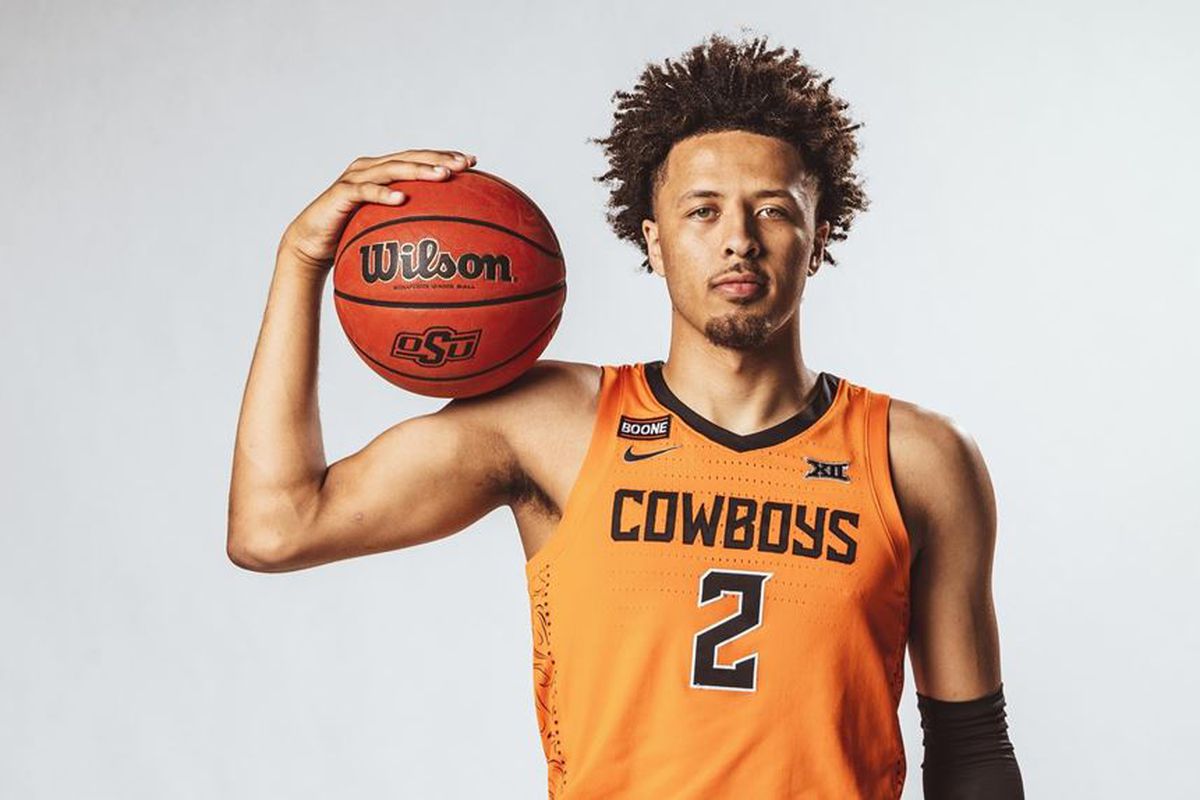 Cade Cunningham could be an Oklahoma State employee before he graduates.
(For those who don't do sports, Cunningham is an Oklahoma State freshman who is on the school's basketball team.)
NLRB General Counsel Jennifer Abruzzo said in a Wednesday memo that student athletes are school employees under the National Labor Relations Act. (Yet they are currently not.) This is a battle that has been going on for several years now, but this memo could reignite the fire.
There is already Congressional action on this, with legislation introduced on both sides of the issue.