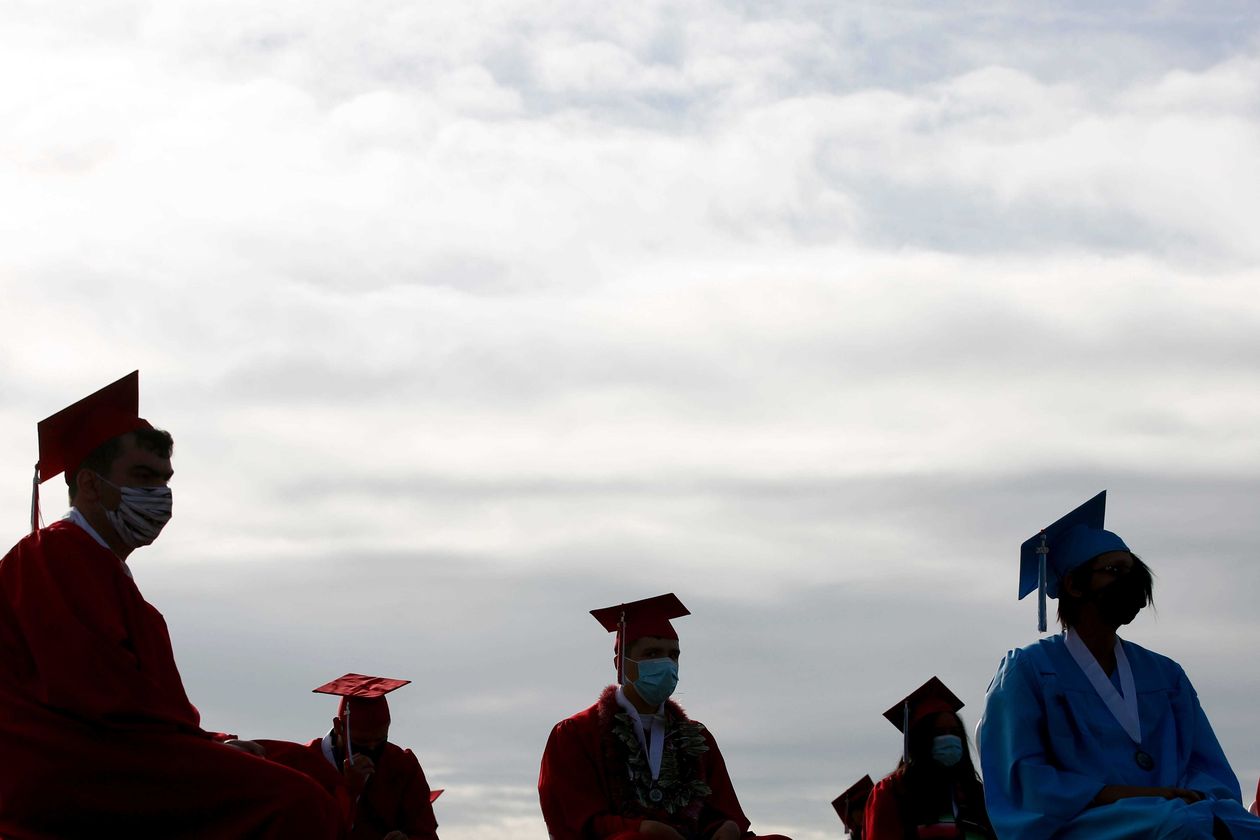 The number of students applying for college financial aid is down 17% this year, according to data from the Education Department.
The National College Attainment Network analyzed the number of students who filled out the Free Application for Federal Aid, or Fafsa form. It connects students with loans and grants for university education. The form can still be filled out once a student enrolls in school but in a normal year, this form is much used and an indication of healthy enrollment.
Making ends meet
In uncertain times, families are hard-pressed to justify high-interest student loans over basic needs like food and shelter. Application for aid is down 20% with low-income students compared to 14% of higher-income families. And who could blame them? It is harder to see the ROI of a pricey education that will takes decades to pay off. It sure would be nice if the U.S. had guaranteed university education like European nations. We could do that if we really wanted to.