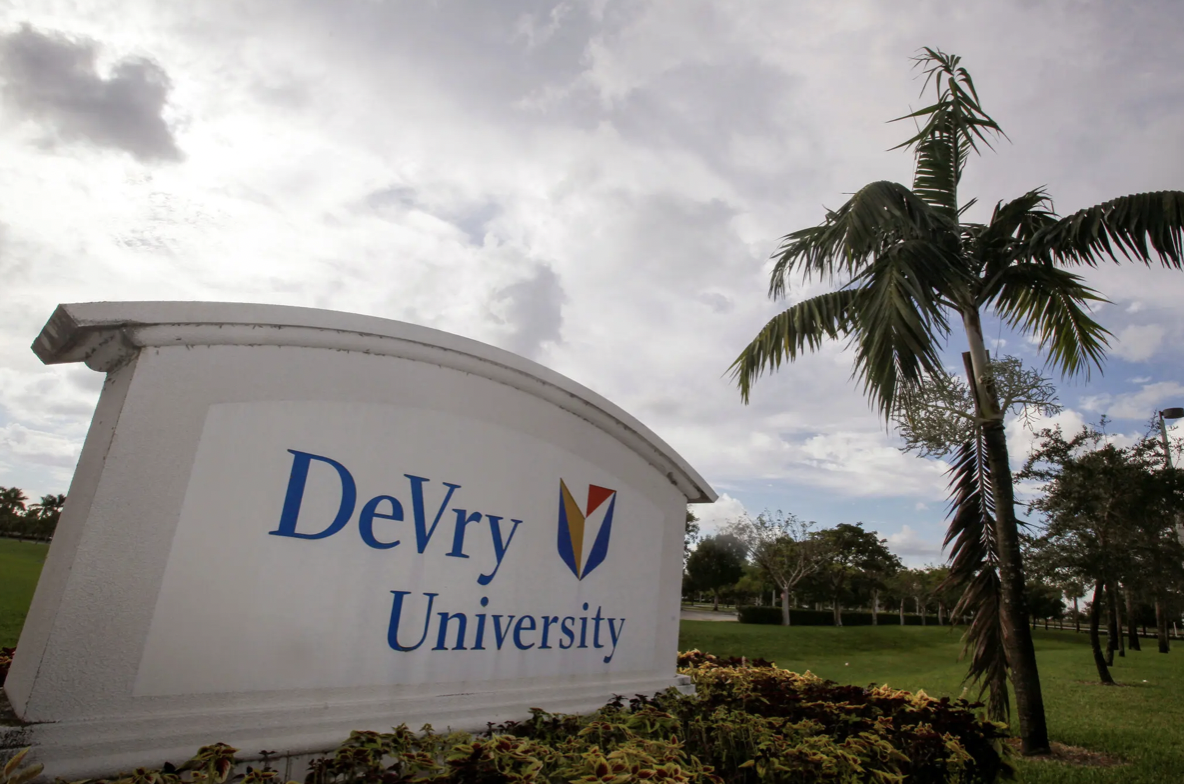 The Biden administration announced it would forgive federal loans for 16,000 students who were taken in by false advertising from for-profit colleges like DeVry University. $415 million in debts are now gone. Poof.
This is a small dent in a backlog of claims that began under former President Trump's Education Secretary Betsy DeVos. DeVos loved for-profits and ultimately ignored all of these false advertising claims. The fact that Trump University had to pay back students it defrauded is, I'm sure, very besides the point.
The claims have kept building under President Biden, and there is now a higher backlog (almost 88,000) than there was under the Trump administration, but this is at least a dent.
DeVry claimed that 90% of its students find jobs in their field six months after attending. That number is actually more like 58%. They stopped making the claim in 2015, so they can continue participating in the federal aid program despite this latest news. I'm sure that makes sense to someone somewhere.