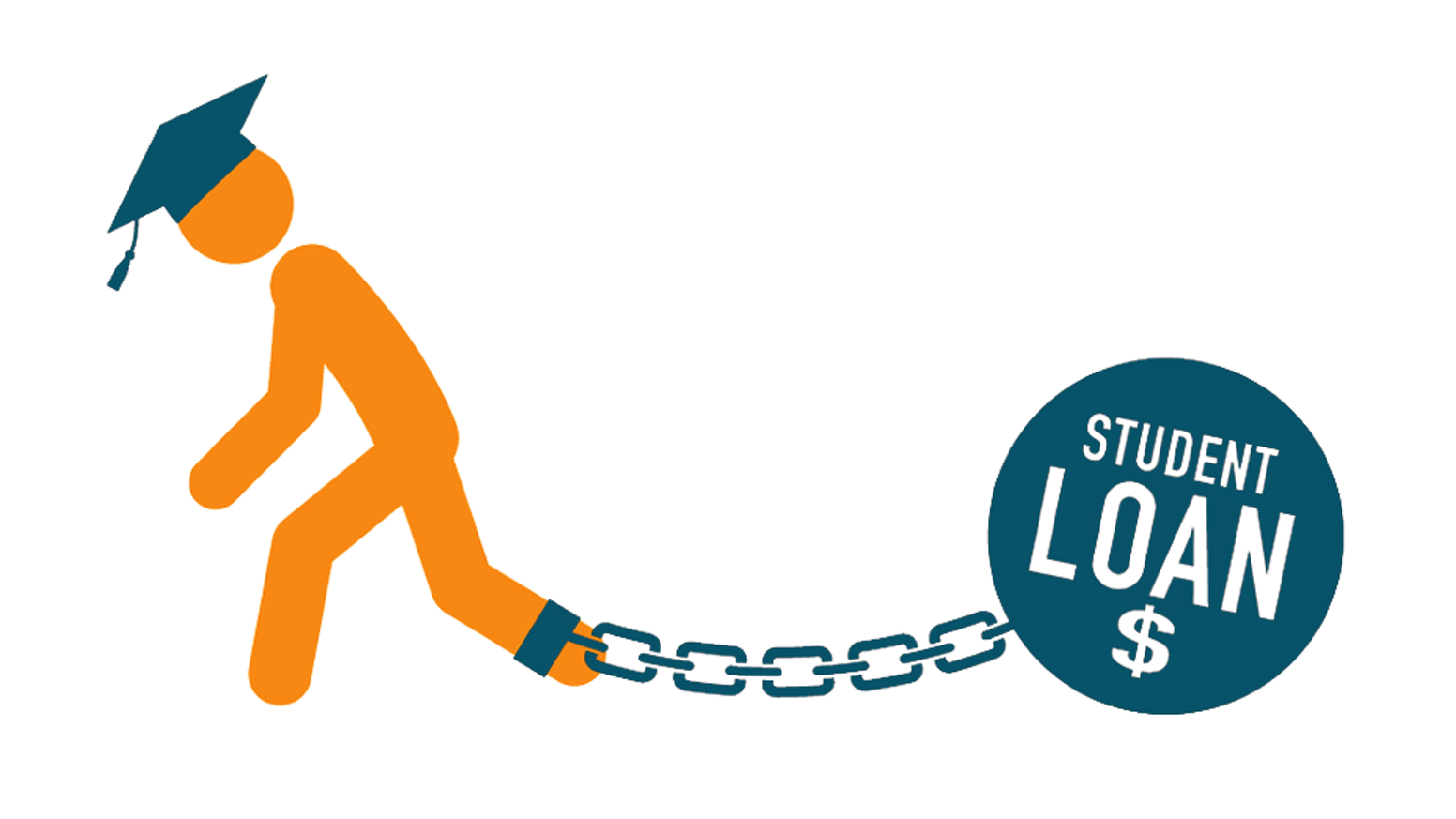 Student loan payments were just about to start back up again but now the Biden Administration has extended the pause until May 1, 2022.
Just last week the President confirmed that he would allow loan payments to restart in January as planned but now that the Omicron variant has us all guessing, the President and the Education Department have pushed back. According to the Wall Street Journal, the loan pause "has helped 41 million borrowers save $5 billion a month."
Progressive lawmakers are once again asking the President to cancel up to $50,000 in student loan debt for every borrower but the President has not shown an appetite for this. Instead, he wants Congress to do it.
This is nice news for borrowers but also not a nice indication that the pandemic is still disrupting business as usual.