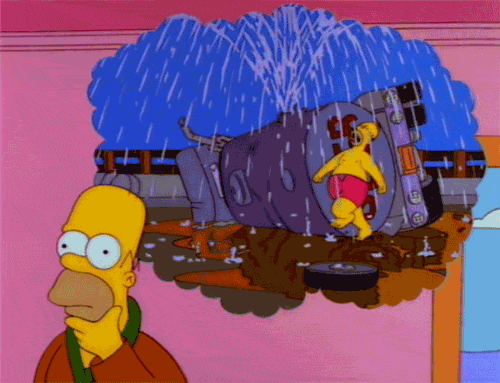 Would you let marketers advertise to you in your dreams? One woman claims that Coors paid her $1,000 to advertise to her in her dreams.
The woman responded to a Craigslist ad for "willing sleepers." She and her boyfriend were amongst a group of people shown ads for Coors in dreamy locations and told that they could try to doze off while the ads played. Afterward, the participants were asked about their dreams and the woman said she did indeed dream about Coors. Something we can assume most people do not do.
Is this ethical? If she signed up for it, sure. But what about those of us who do not want Coors dreams? Are we concerned that marketers want into our subconscious so badly? I am. I want to communicate with the spirit realm in my dreams, not dream about watery beer.