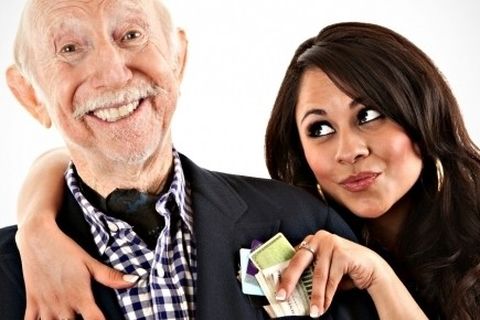 Did you know that there are apps to find yourself a Sugar Daddy? For those unfamiliar with the term, a "sugar daddy" is a romantic partner that will support one's lavish lifestyle in exchange for companionship.
Apparently there is an app for that but they won't be made available in the Google Play store anymore. Google updated its policy so that starting September 1, apps like this will not be allowed due to "new restrictions on sexual content, specifically prohibiting compensated sexual relationships." This also includes "apps that promote sex-related entertainment, escort services or other services that may be interpreted as providing sexual acts in exchange for compensation, including, but not limited to compensated dating or sexual arrangements where one participant is expected or implied to provide money, gifts or financial support to another participant ('sugar dating')."
Apple already forbids such apps so if you want to find yourself a Sugar Daddy, you've got to pound the pavement and find them in the flesh.