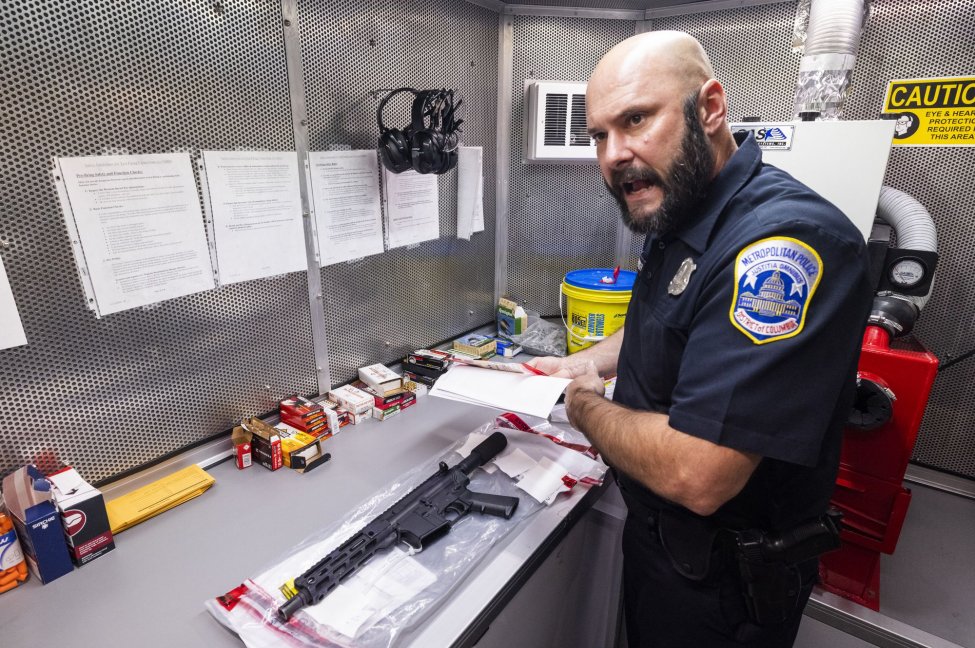 California lawmakers introduced a law that will allow victims of gun violence to sue gun manufacturers. Which begs the question: Why don't gun companies get sued more often?
The answer lies in a 2005 federal law called the Protection of Lawful Commerce in Arms Act. It shields gun manufacturers and dealers from liability but there is a loophole: it does not apply when sellers break state law.
This means that the new California law would empower victims and their families to sue gun makers if the shooter obtained the gun illegally. This also applies if a proper background check was not conducted.
Gun rights groups say that they will challenge the legislation in court. But why would gun rights groups oppose punishment for people who violate current gun rules?