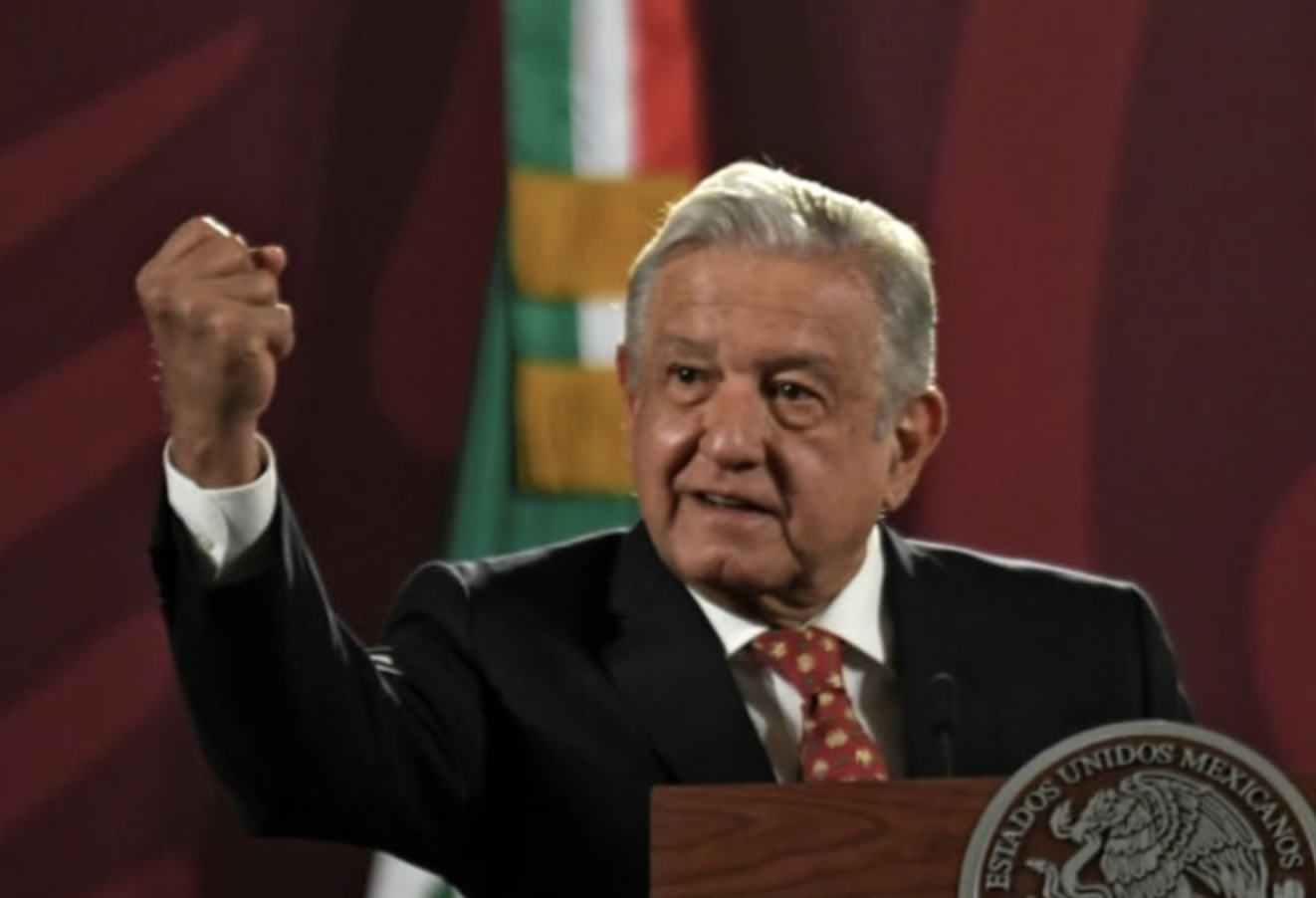 The Summit of the Americas began on Monday in Los Angeles but it is not going smoothly.
This year the United States was able to set the guest list given that they are the host. The Biden administration chose to exclude certain countries that didn't live up to America's "democratic" standards and that did not go over well. The President of Mexico, who was originally scheduled to attend, decided not to at the last minute in protest of the exclusions.
The U.S. did not invite leaders from Cuba, Nicaragua and Venezuela due to its concerns about democracy in those nations. Also, the President of Venezuela is under indictment in the U.S. so it is unclear how he would have come anyway.
Mexican President López Obrador said, "There cannot be a summit if all countries are not invited."
Other participants are accusing the U.S. of phoning it in for this summit and saying that it is indicative of the U.S. lack of focus on Latin America.