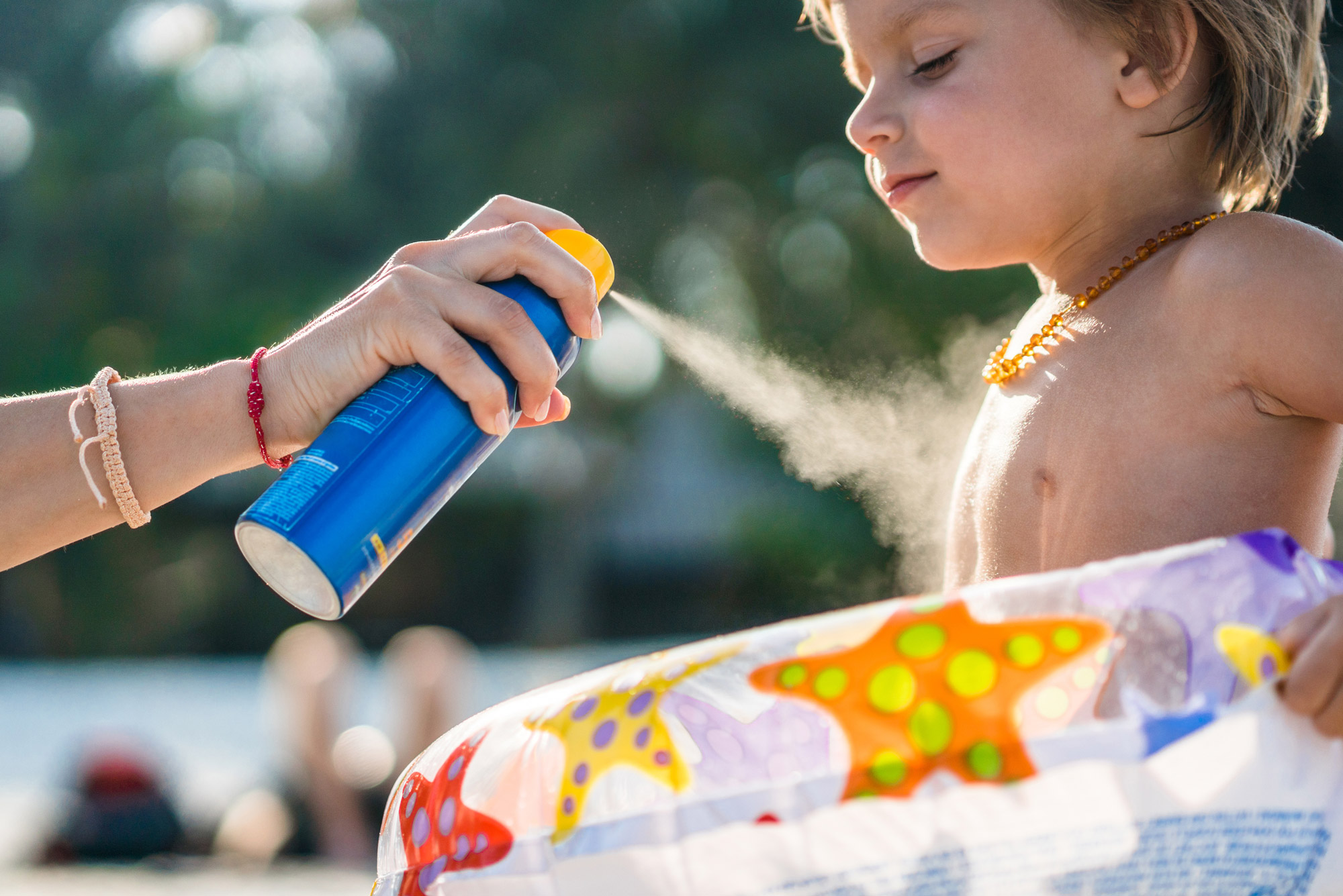 A new carcinogen has been discovered in sunscreens and researchers are asking the FDA to pull some brands from the shelves as a result.
Nonprofit group Haereticus Environmental Laboratory claims that sunscreens with octocrylene are dangerous because they can act as an endocrine disruptor. That means that it interferes with hormones such as estrogen. Researchers found this chemical in 2,300 SPF products including sunscreens by Neutrogena, Coppertone and Supergoop.
The FDA says that it will "continue to monitor the sunscreen marketplace." Which does not mean it will do much very fast so it is up to you to be a safe consumer of sunscreen.