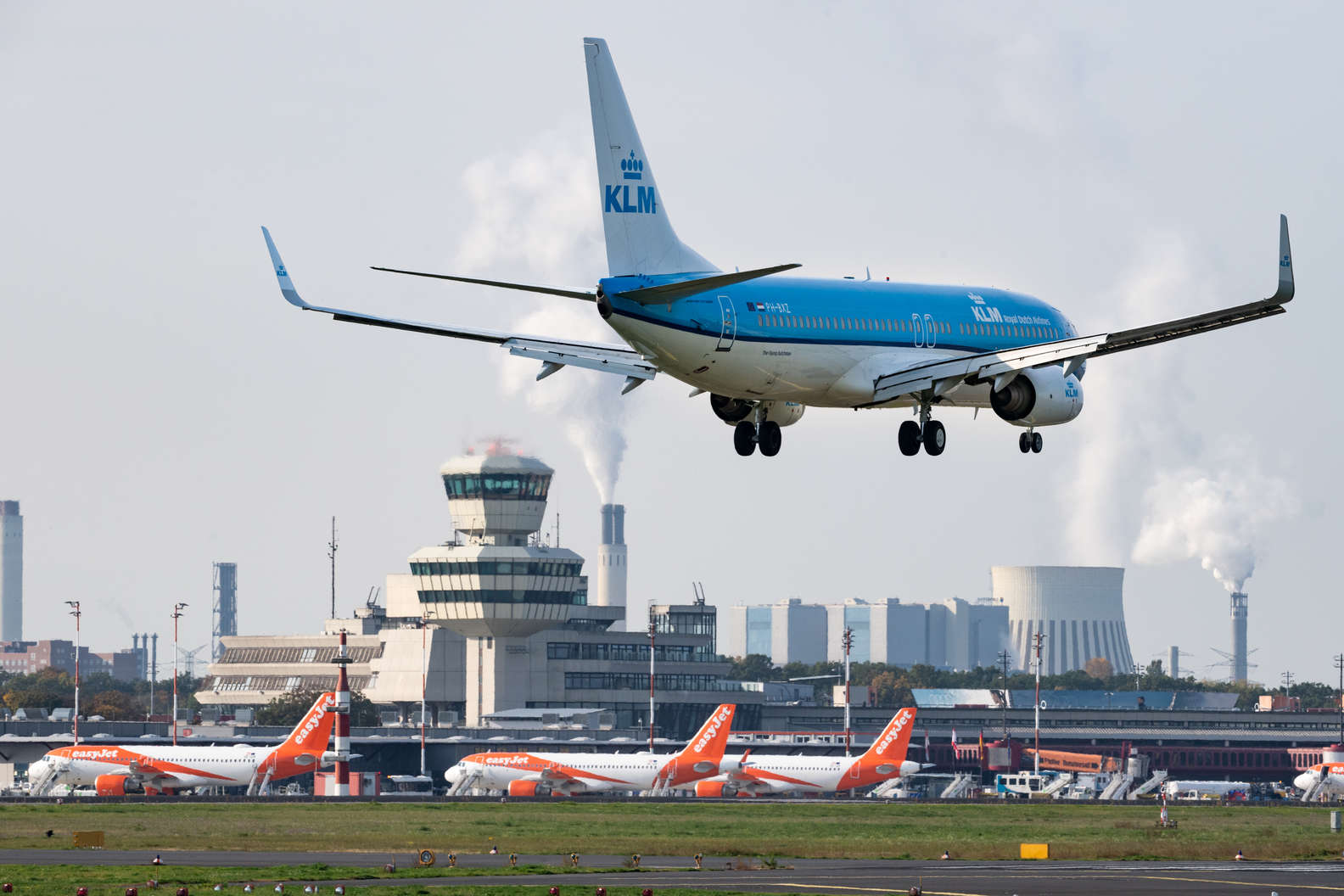 New research shows that only 1% of the global population cause more than half of the aviation industry's carbon emissions. Or at least they did in 2018 when people could fly for business.
This 1% group is called the "super emitters" and it is made up of people who fly more than 35,000 miles per year. The Council on Clean Transportation estimates that this travel was responsible for $100 billion in damage to the climate in 2018. The worst offenders were American travelers, leaving a bigger carbon footprint than the next 10 countries combined.
Clearly these super emitters were not afforded the luxury of wasteful travel in 2020 so it will be interesting to see how this year changes business travel for the 1%.