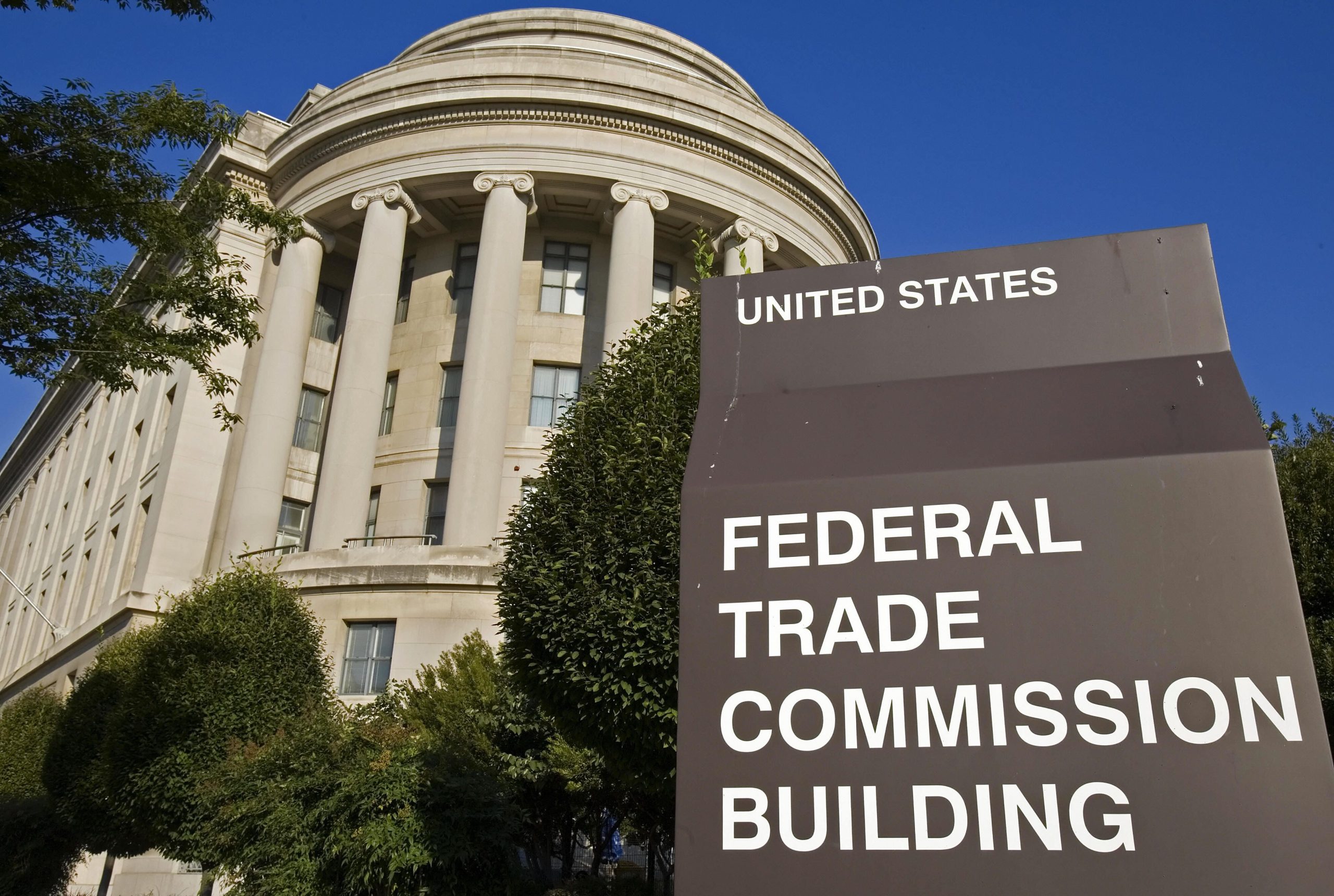 The Federal Trade Commission is looking into retailers and how they are handling the supply chain. They are not accusing them of any wrongdoing…yet, just checking things out.
Specifically, they are seeking "internal documents regarding the supply chain disruptions, including strategies related to supply chains; pricing; marketing and promotions; costs, profit margins and sales volumes; selection of suppliers and brands; and market shares." Retailers such as Walmart, Amazon, Kraft Heinz, Tyson Foods, Procter & Gamble and Kroger have 45 days to comply with the request.
The FTC put out a press release about this. It's a strange move, right? Why would they do this?