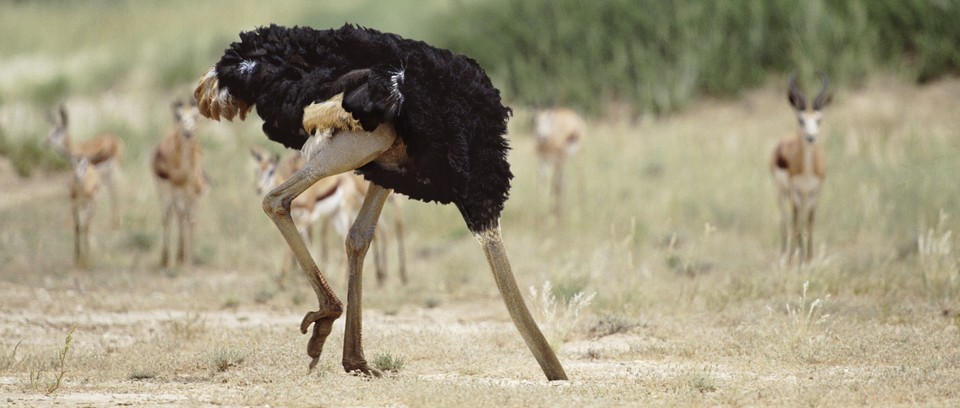 The Supreme Court denied a request to challenge the new abortion law in Texas, meaning that the law stands. It is the strictest abortion ban in the country, preventing all abortions past the sixth week of pregnancy and allowing civilians to sue anyone who participated in abortion for at least $10,000.
Was this surprising? Depends on who you ask. The Supreme Court has a majority of conservative Justices and conservatives had hoped that those Justices would uphold stricter abortion bans. So there was writing on the wall that it would go this way.
But yeah, it is still surprising. The famous Roe v. Wade ruling in 1973 prohibited states from imposing abortion restrictions but Texas went ahead and did that. Notably, the woman named Roe (a pseudonym) in that case who sued for her right to have an abortion lived in Texas!
The Justices voted 5-4 not to take up this case. Justice Sonia Sotomayor was particularly crestfallen. In her dissent, she wrote that she was stunned that the other Justices "have opted to bury their heads in the sand" over what she sees as a clearly unconstitutional law.
President Biden condemned the law and vowed to challenge it and a group that represents abortion providers has vowed to continue to fight the law but it's unclear how.