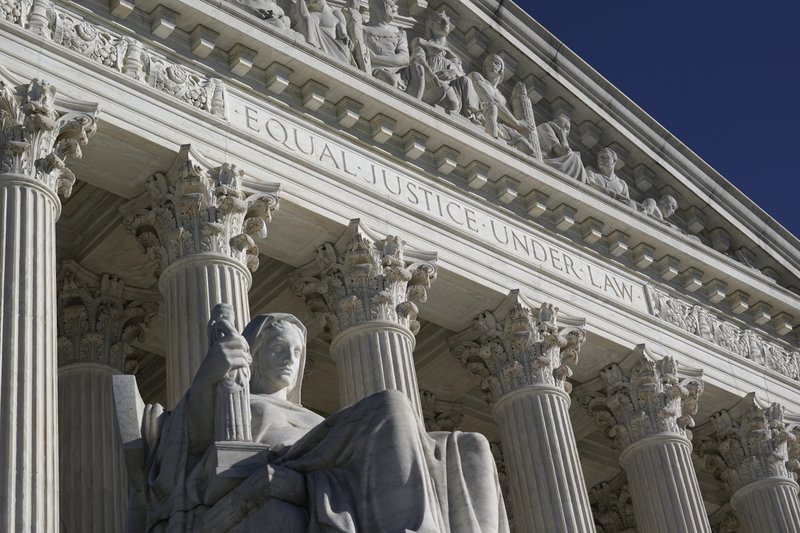 The Supreme Court ruled unanimously on Thursday that Muslim men who were put on the government's no-fly list can sue the FBI.
Three Muslim men brought the suit, saying that they were asked to be FBI informants, and refused. As a result, they were placed on the no-fly list as a retaliation. They say that the inability to fly cost them "substantial sums of money" in lost job opportunities.
The court ruled that the men can sue the FBI agents that did this to them under the 1993 Religious Freedom Restoration Act.