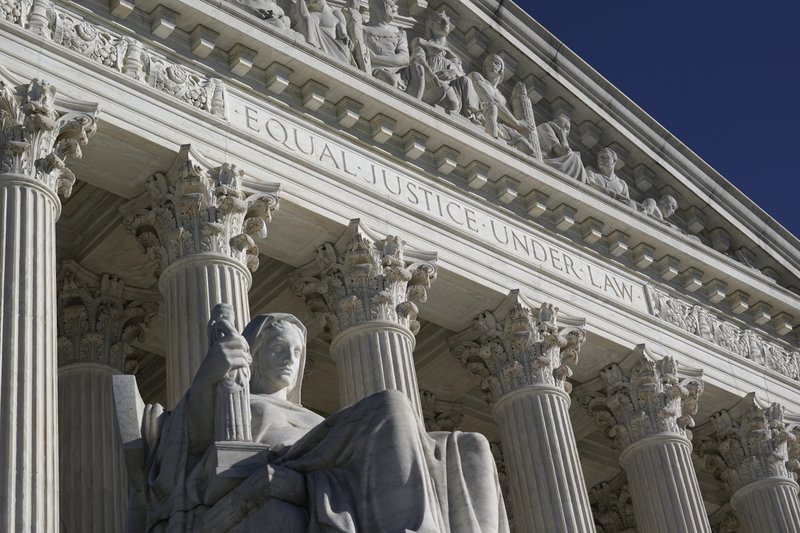 The Supreme Court decision regarding abortion is expected out today. As of this writing, we still don't know the outcome. We do know that the Supreme Court ruled on firearms legislation and this ruling expands gun rights in the state of New York and elsewhere.
The case was New York State Rifle & Pistol Association Inc. v. Bruen. The rifle association was contesting the state's law requiring that applicants demonstrate "proper cause" and "good moral character" to obtain a concealed-weapons permit. The court ruled that these rules violate the Second Amendment.
It is interesting that the abortion case will decide if states can set their own laws around abortion while this ruling strikes down the states own laws around guns. The devil is in the details of each law of course but many believe that this ruling will bring about more expansive rights to gun ownership. This on a day that the Senate voted to pass firearm legislation which would bring about red-flaw laws, remove guns from people who are considered dangerous and expand background checks to include mental health records.
Worth noting is the Wall Street Journal's reminder that this ruling "reflects the triumph of originalism – the method championed by many conservatives that applies the Constitution according to the court's determination of the text's 'original public meaning' at the time it was adopted."