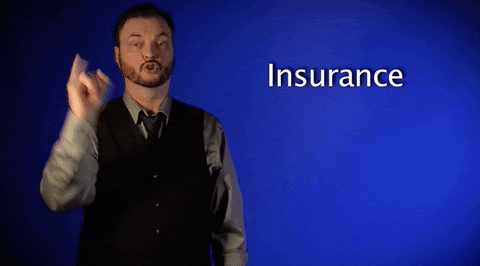 Insurance companies are pushing back on COVID-related business claims. This is a battle that has only just begun and will certainly get worse.
Insurance companies have largely denied claims for business interruption and some businesses such as In-N-Out Burger and the Houston Rockets have taken the insurers to court but with little success. Courts have ruled in favor of the insurance companies thus far.
Some experts expect that the pandemic could lead to anywhere between $40 and $80 billion in insurance payouts in the US alone. To put that in perspective, 9/11 resulted in $47 billion and Hurricane Katrina $54 billion.
The insurance industry is no doubt banking on the fact that businesses that need an insurance payout can ill afford expensive litigation with an insurance company to force that payout. Which is kind of a dirty game and not at all like the good-vibes culture the insurance companies' commercials would have you believe they are all about. In good hands, you say?