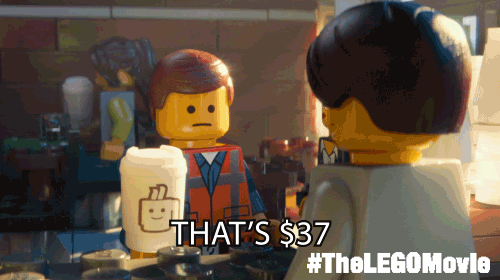 Confession: Lego is the most plasticky thing we buy our children, despite its impact on the planet. We buy those enormous Star Wars builds for our children because it occupies them for hours and we know they're not sustainable. But soon we can do this without guilt!
Lego has developed bricks made from recycled plastic which the Danish company says will hit the market in the next 18 to 24 months. A single one-liter plastic bottle can yield about 10 standard Lego bricks.
Current Lego bricks are made with oil-based plastic and the company admits to using 100,000 tons of plastic per year. The company has been making some parts of their products with sustainable parts but the bricks themselves area challenge. The recycled plastic bricks are hard to dye and are a bit flimsy but they are still prototypes.
Lego has invested $400 million in research and development of sustainable materials. Mattel has also committed to using sustainable materials in its plastic toys by 2030.