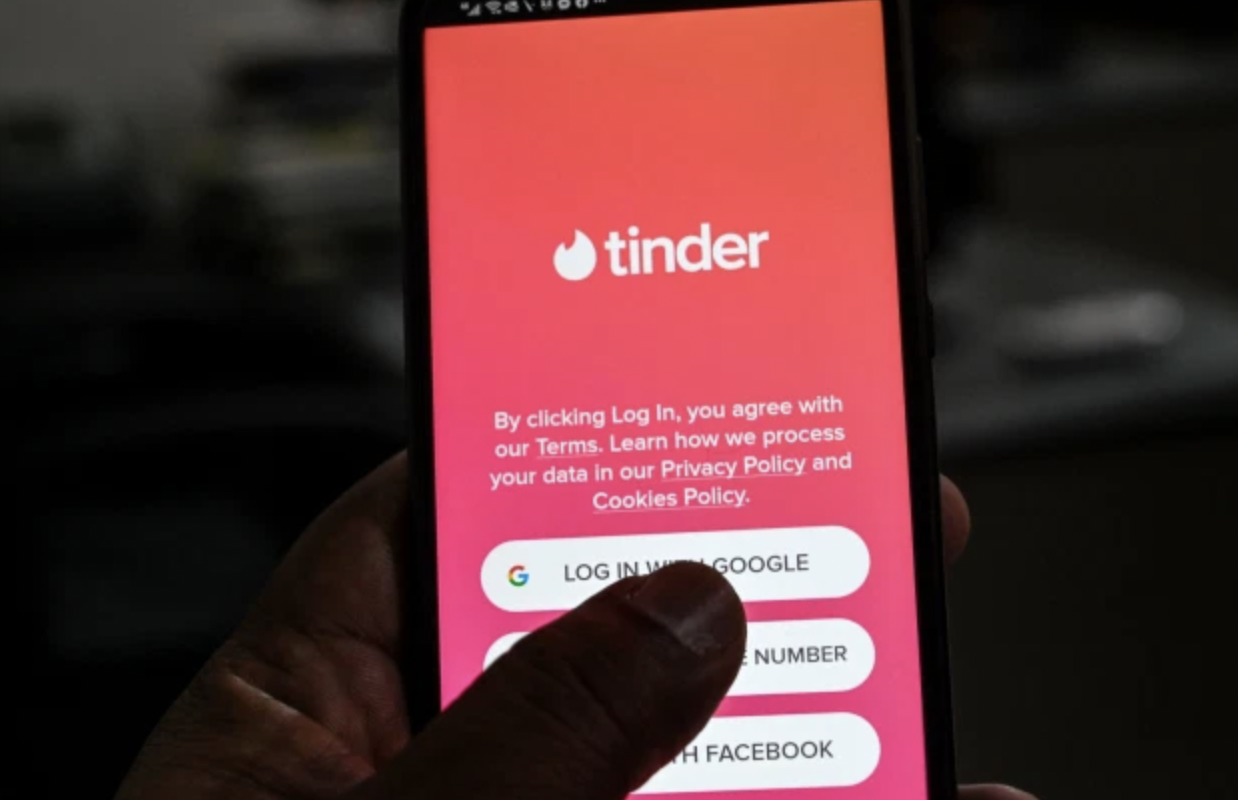 Tinder wants to make it harder to abuse people online by making users verify their identity.
Tinder and other dating apps have a catfishing problem. This means that people are lured into relationships with someone pretending to be something they are not. More is at stake than just a broken heart. People can be robbed of money and lured into dangerous in-person scenarios through catfishing.
Tinder will ask users to show ID to authenticate themselves, which could prevent catfishing if it were mandatory. It will not be. In most places, users can opt-out of this so if you're a catfisher, game still on.
A Tinder spokesperson said that mandatory ID verification is challenging because "in many parts of the world and within traditionally marginalised communities, people might have compelling reasons that they can't or don't want to share their real-world identity with an online platform."
Tinder is the first major platform to offer ID authentication.